The

Main Stage

Looking to get inspired for your next home-related project? From renovation advice to DIY insights to the latest trends in home décor, the Sleep Country Main Stage will feature experts from around the industry sharing their knowledge and fresh ideas. Don't miss HGTV Canada's Michael and Sherry Holmes along with local experts and professional on the SleepCountry Main Stage designed by West Of Main.

See Contractor and TV Host Michael Holmes Jr. on Friday September 29, at 5:00 pm and Saturday September 30, at 1pm.
See Contractor and TV Host Sherry Holmes on Saturday September 30, at 5:00 pm and on Sunday October 1, at Noon.
Presented by
Designed by :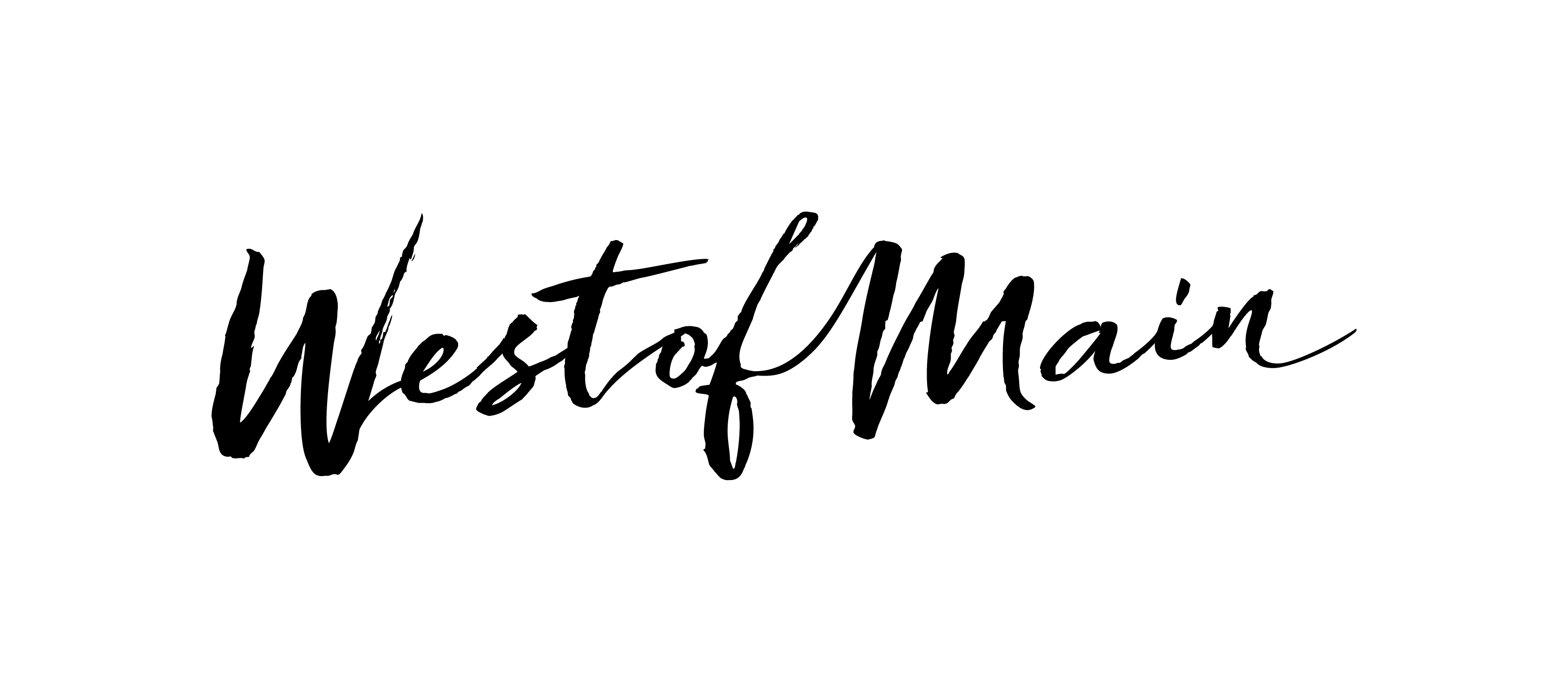 TEST A TOOL BY RYOBI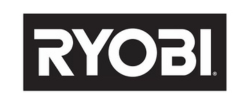 Looking for advice on your next DIY renovation? Seeking the perfect tool to help finish the next project? Master your next job and improve your understanding of the tools you are working with! Join the experts from RYOBI and experience the latest in tool and renovation techniques onsite at the Ottawa Fall Home Show.
RYOBI continues to innovate and lead the way as the #1 DIY Tool Brand on the planet. The breadth of line, cordless convenience, and value of products, all compatible with a battery interface that has remained consistent since 1996, makes the RYOBI 18V ONE+ Cordless System the platform of choice for users from DIYers to professionals. For tackling more demanding yardwork, the RYOBI 40V system provides gas performance with cordless convenience. The RYOBI 80V system, introduced in 2022, features the most powerful products to date from RYOBI, allowing users to eliminate gas and operate Zero Turn Riding Mowers, Lawn Tractors and more on clean, quiet, zero emission battery power.

RYOBI 18V ONE+ HP & 40V HP Brushless tools utilize advanced technologies and superior ergonomics to deliver high performance tools and a premium user experience like never before. RYOBI WHISPER SERIES products, its quietest range of products, enables users to utilize high performing products that are engineered to be quieter by design. The RYOBI LINK Modular Storage system continues to grow and enables users to easily organize, access, and transport their lives with a wide variety of customizable wall and mobile storage solutions. Rounding out the RYOBI family is the USB LITHIUM cordless platform, now offering over ten compact and portable tools that are rechargeable via a USB-C port in the included battery

Product Highlight: RYOBI 40V Snow Blowers
Conquer this winter with the RYOBI 40V HP Brushless 21" Whisper Series Cordless Snow Blower. The 40V HP technology paired with the brushless motor allows you to clear a path 21" wide and 13" deep, with a simple push of a button. Control where you want to throw snow up to 35' away with the convenient 180° directional chute. This snow blower is part of the Whisper Series, making this snow blower quieter than the competition, allowing users to clear snow any time of day. Illuminate your clearing path with the 1.4 Watt LED lightbar for increased visibility.
The Rotating Local Market presented by the Urban Botanist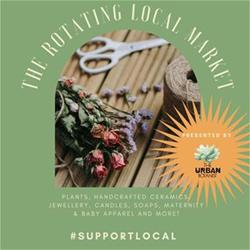 Visit The Urban Botanists' rotating local vendor market at The Ottawa Fall Home Show and #supportlocal this spring!
Our mini market, that will feature some of Ottawa's most creative and upcoming all female small businesses and artists that will feature a variety of hand-crafted ceramics, rare orchids and house plants, organic candles & soaps, terrariums, moss frames and so much more.
Come visit The Rotating Local Market and #supportlocal Ottawa businesses!
Boho Booth Shop
Freeze Dried Factory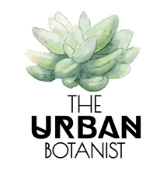 GOHBA Housing Design Awards
Now in its 40th year, GOHBA's Housing Design Awards recognize excellence in design and quality of construction in the new home and renovation industry. Chosen by a team of professional judges, the award finalists will be on display at the Ottawa Fall Home Show, where attendees will also get to vote on their choice for the "All Things Home People's Choice Award" by visiting the GOHBA Housing Design Awards Booth. Don't miss your chance to see the incredible craftsmanship of GOHBA's talented members and to cast your ballot for the next People's Choice Award winner!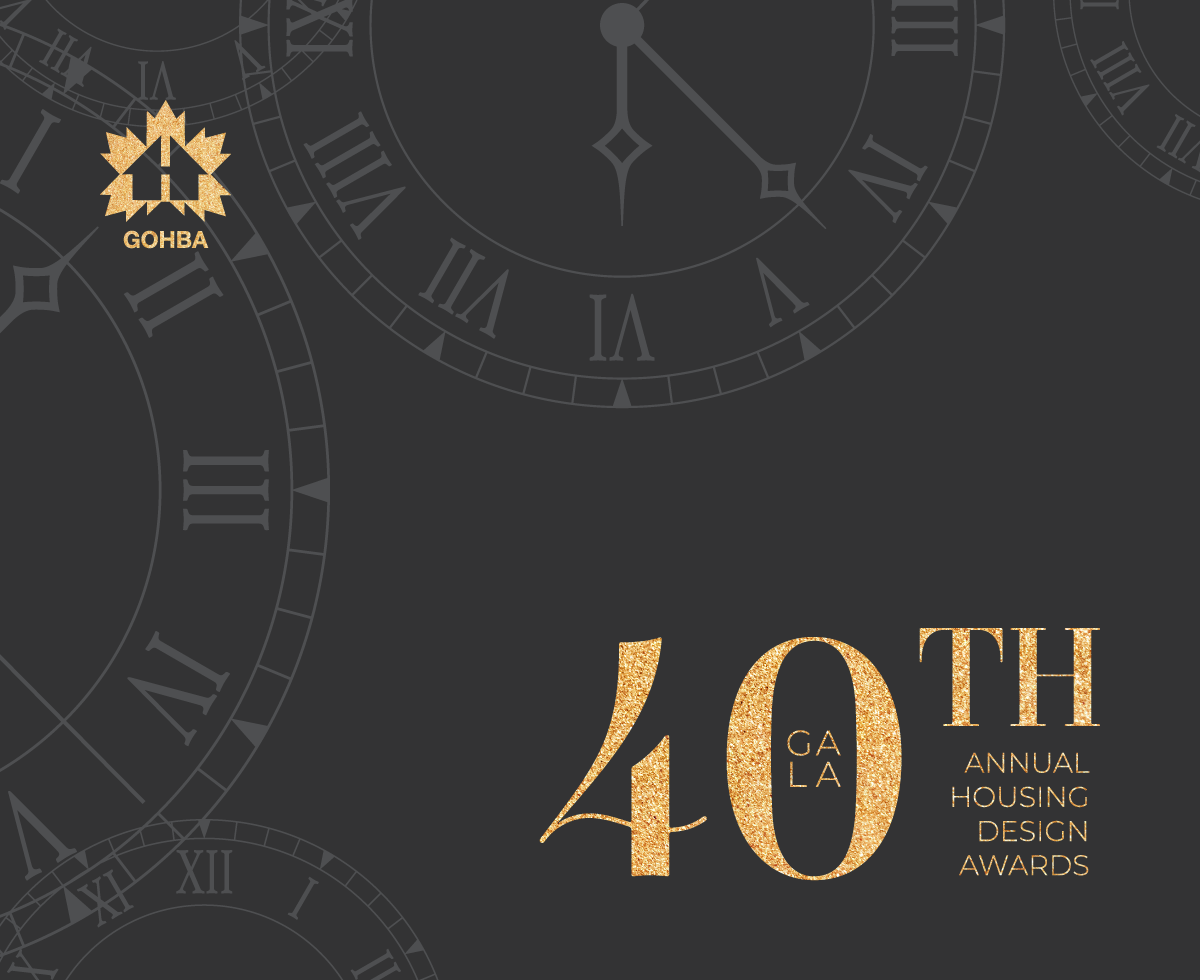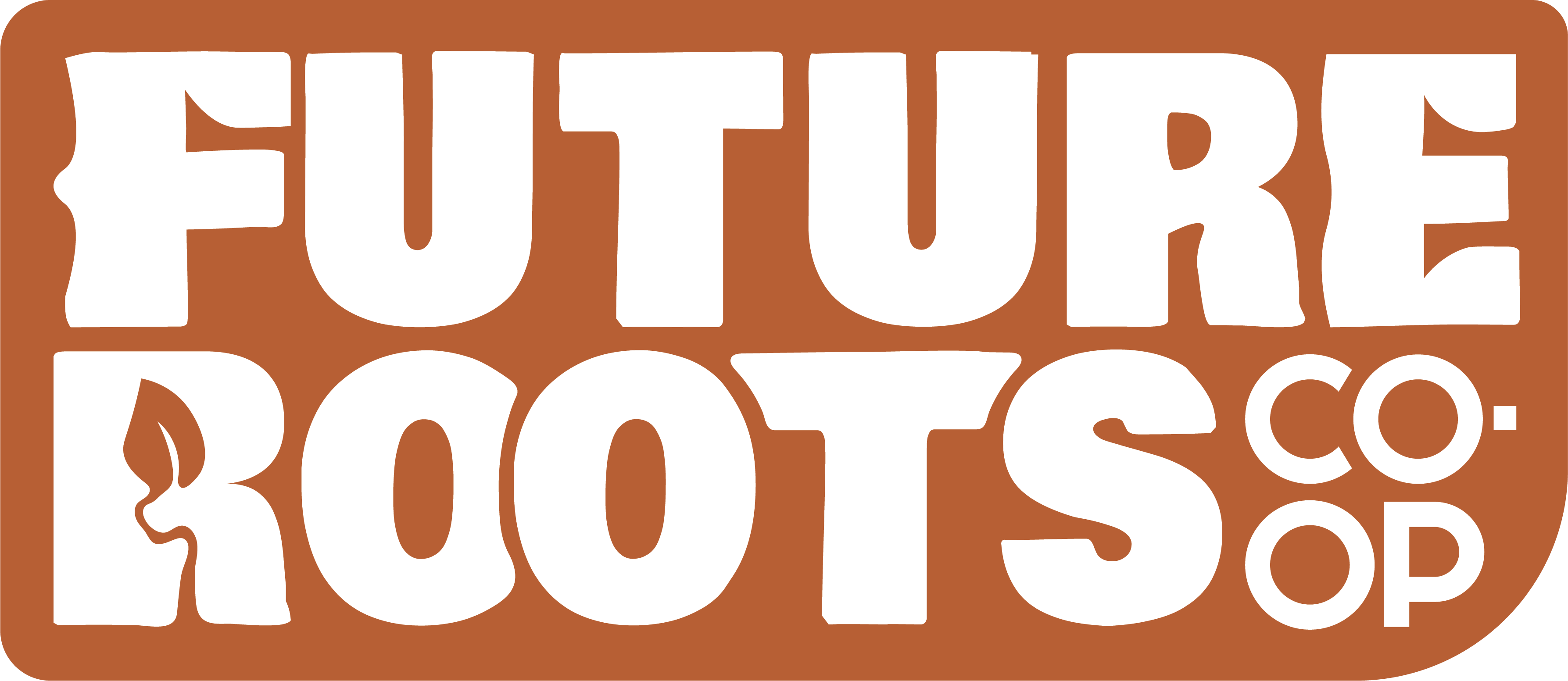 We are the Future Roots Cooperative, a locally-focused, not-for-profit, eco-collective. We want to change the way you think about landscaping, planting (both indoor and outdoor), and the interconnectedness of food waste and healthy soil.
The Box of Life - Akil will help you improve your growing outcomes by teaching you how to turn food waste into worm castings, a powerful soil amendment.
Rewild Landscapes - Jeff's specialty is sustainable landscape design with a focus on invasive species management.
Radical Roots - Kristen is passionate about the reintroduction of native species to yards and landscapes.
Sweetlife Flora - Kristin understands the relationship between plants, the home and your mental health.

Come visit our booth to reimagine what your indoor and outdoor environment will look like with healthy, natural soil, native planting and, of course, beautiful designs that serve to boost both your mental and physical health.
The Perth Brewery Lounge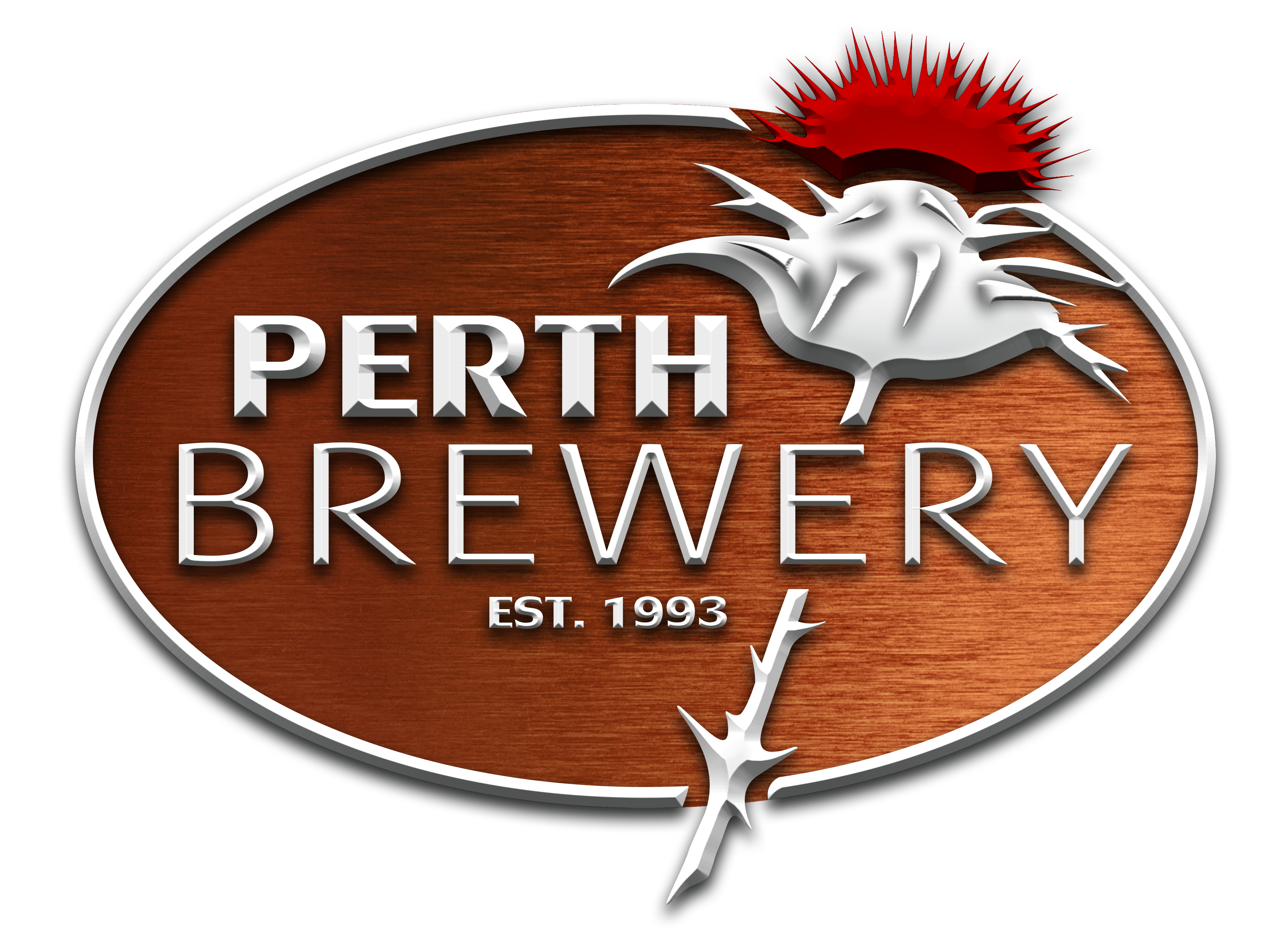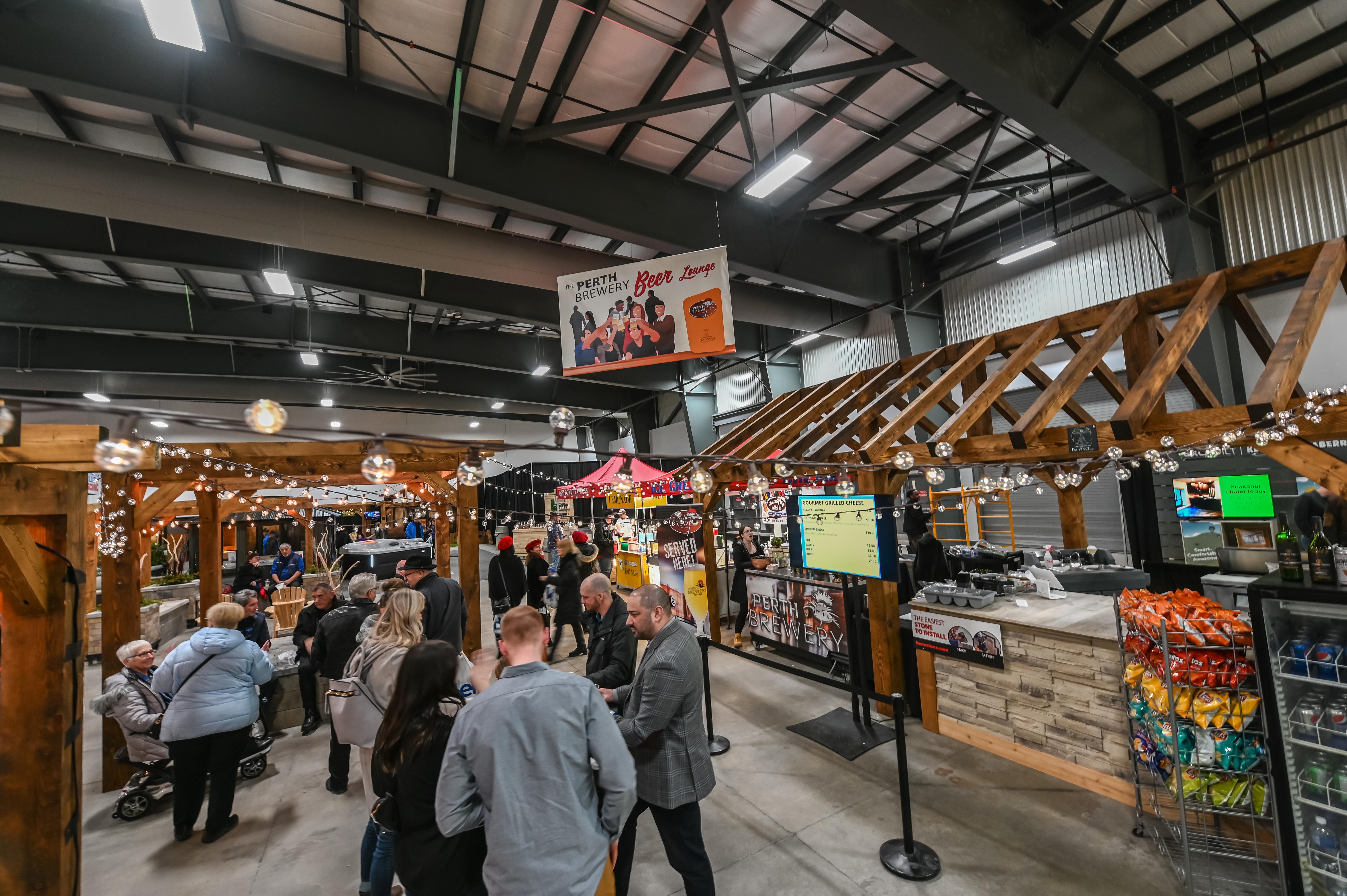 The Perth Brewery lounge will offer attendees an area to sit, relax and enjoy a cold beverage or tasty snack. Located in close proximity to the SleepCountry Main stage, you can sit in and listen to the latest trends from one of our main stage speakers while enjoying one of Perth Breweries seasonal beverages and a gourmet treat from the EY Centre Chef.
At Perth Brewery, we have a craft beer for everyone, whether you love light lagers, IPAs, radlers, stouts or even non-alcs! Visit us online or in-store to browse our full lineup of craft beers, and find us at your local restaurant/pub, LCBO, grocery store and The Beer Store. Cheers!
Decorated by :


Habitat for Humanity Pop Up Restore
Habitat Greater Ottawa is bringing its popular non-profit home improvement retail store to the Ottawa Fall Home Show. Find new and gently-used home furnishings and décor at a fraction of the original price. All items have been donated and 100% of profits go towards building simple, affordable houses for local, low-income families.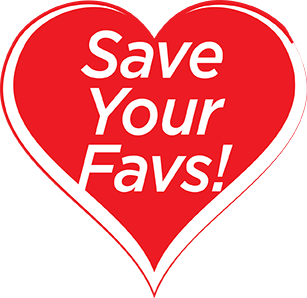 NEW THIS YEAR!
See something you love at the show? Now you can easily Save Your Favs and get more info! Use your phone's camera to scan the QR code in front of each booth to save the contact information for your favorite companies. It's that easy!
Plus, when you scan 3 QR codes you qualify for 2 FREE tickets to our upcoming show, Ottawa Home and Remodelling Show, January 18 to 21, EY Centre.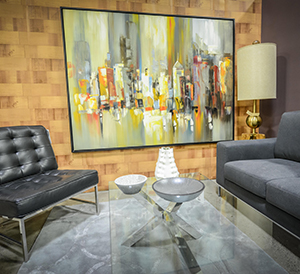 SHOW SPECIALS & SWEEPSTAKES
Check out some of the exhibitor promotions & sweepstakes that will be taking place this year.