Personalizing Your Space This Fall: An Exclusive Interview with Mary Taggart
Aug 31, 2016, 12:30 PM
We cannot wait to welcome Mary Taggart to the Ottawa Fall Home Show Main Stage. Mary will share her top tips on how to inject the latest colour and design trends into your home. In anticipation of the show, we sat down with the
Ottawa At Home
magazine editor to bring you a sneak peek of some of the information she'll be sharing with audiences.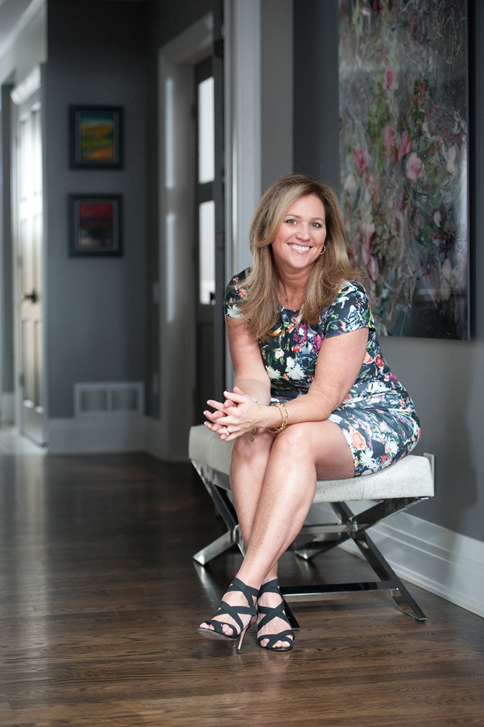 Q: When decorating a room, what do you think are the most important design elements to consider?
Mary
: "I look at either the floor or the walls to either decorate the room from the carpet up or the walls in. I love beautiful carpets and artwork so those two elements will always play key roles in my decorating projects."
Q: We understand that personalized home design is very important to you. Do you have any tips for homeowners looking to channel their inner designer and make a space their own?
Mary
: "Get to understand your relationship with colour. Know how you react to certain colours and which colour groups make you feel at ease so that you can feel good in your space."
Q: What are your personal favourite decor trends for this upcoming fall season?
Mary
: "The rich, luxurious fabrics! I love velvet and it's huge this season. Gold has been easing its way back into style for a while, but it's in full force now and that excites me too!"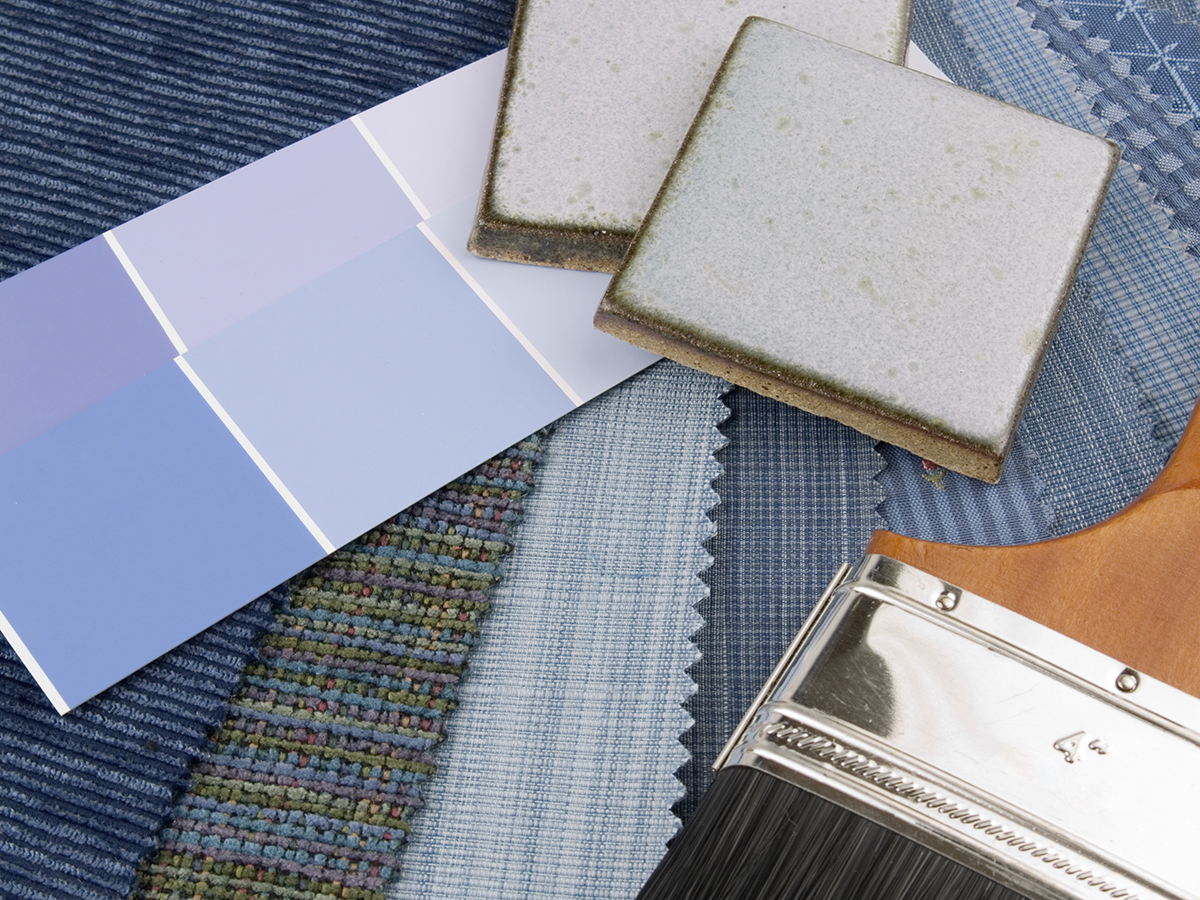 Q: What would you say is the best way for homeowners to incorporate the fall season into their homes?
Mary
: "I am a really big believer in flowers and plants, and think they do so much to enhance a space. Simply bringing fall arrangements into your home will update a room instantly."
Q: How would you suggest homeowners avoid getting overwhelmed with the influx of design trends? Are there ones you would prioritize?
Mary
: "Pick one or two to incorporate and only choose something you love. Tile is really popular right now and there is danger in choosing too many styles and designs - you might end up with multiple looks splashed around the home. Choose a stunning entry tile and then work from there to incorporate that design in more subtle ways throughout your home. The same can be said for colour selection. Choose one area to showcase a strong colour trend and then subtly incorporate it throughout. It's really about subtlety and incorporating just enough to bring your home up-to-date in a long lasting way. Don't accessorize too heavily and instead add just a few on-trend elements like painting an accent wall or papering one room. This approach can go a long way in decor."
Don't miss Mary Taggart's presentation on our Main Stage on Thursday, September 29th from 5:30pm-6:30pm and Friday, September 30th from 2:30pm-3:30pm!
Click here
to see the full list Main Stage presenters, and make sure to
visit us on Facebook to get 2-for-1 tickets the show
. We can't wait to see you there!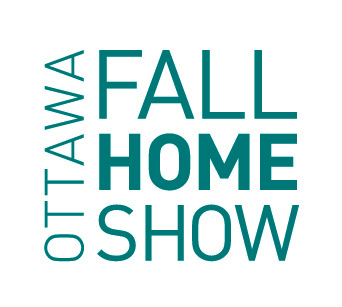 EY CENTRE
SEPTEMBER 29 - OCTOBER 2, 2016.