Working at Home: How to Normalize the New Normal
Oct 22, 2021, 14:35 PM
They say change comes slowly, and then all at once.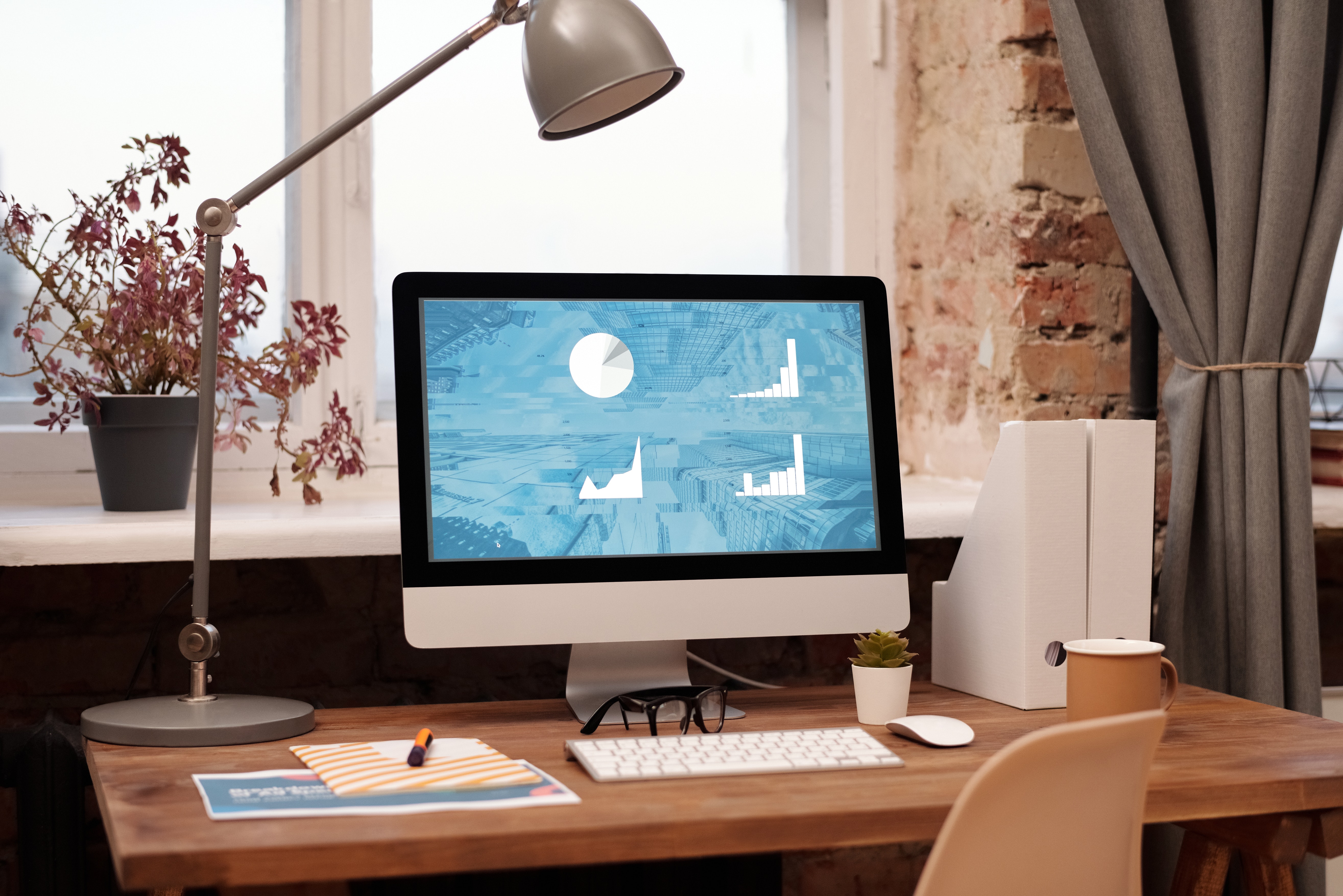 Some would say the switch to online and work from home was a long time coming, and the COVID-19 pandemic merely kicked it into high gear. One thing is clear: 18 months later, people all around the world have had to rethink almost every part of everyday life – including how and where and when they work.

For a lot of people, that meant leaving stale coffee and commuting behind and setting up an office at home.

"As we've all seen this last year, working from home can mean more distractions and less productivity," says Kathy McEwan, founder of Second Set of Hands, an Ottawa-based organization company. "The solution is getting – and staying – organized."

Specializing in decluttering, home organization and move management, Kathy and her team help bring peace and order into their clients' lives, and they're very good at it. They even offer two popular online organizing courses: Calm the Clutter -- Home Organization and How to Declutter and Organize Paperwork.

Like many businesses with in-person services, many of the Second Set of Hands' offerings were on hold throughout the pandemic. But the team still provided packing and unpacking services and answered questions where they could.

"The most common request we had over the last 18 months was from clients working from home who were wondering how to best keep their work supplies separate from their everyday home items."

Second Set of Hands will be an exhibitor at the 2021 Ottawa Fall Home Show. McEwan was happy to share her best tips for organizing a home office with our team and event guests.


SECOND SET OF HANDS' HELPFUL HOME OFFICE HACKS
CREATE BOUNDARIES. If possible, find an area with a door to keep your family life separate from your work life, leaving you the physical and mental space you need to fully enjoy your work time and your personal time. Don't have an available room with a door? No problem. Create an off-limits space for yourself wherever you can. For example, set up a workspace at the kitchen table but pick a corner, or an area of the table, and use the same spot every day; this will become your designated workspace. Sitting at or leaving this space should signal the same as closing or opening the door to your office.
KEEP SUPPLIES HANDY. Find a place for everything you need like pens, paper, books, and your laptop, and make sure they are close by. This will keep you from searching for these must-have items again and again.
LABEL, LABEL, LABEL. Create a storage and labelling system for files and your work product so everything is easy to locate. You can also use dedicated (and stylish!) containers to store books, binders, files, and other items.
MANAGE CLUTTER. Make it a habit to clear off your desk or work area daily and put things back where they belong. This routine will keep your office organized and clutter-free, and it will boost productivity.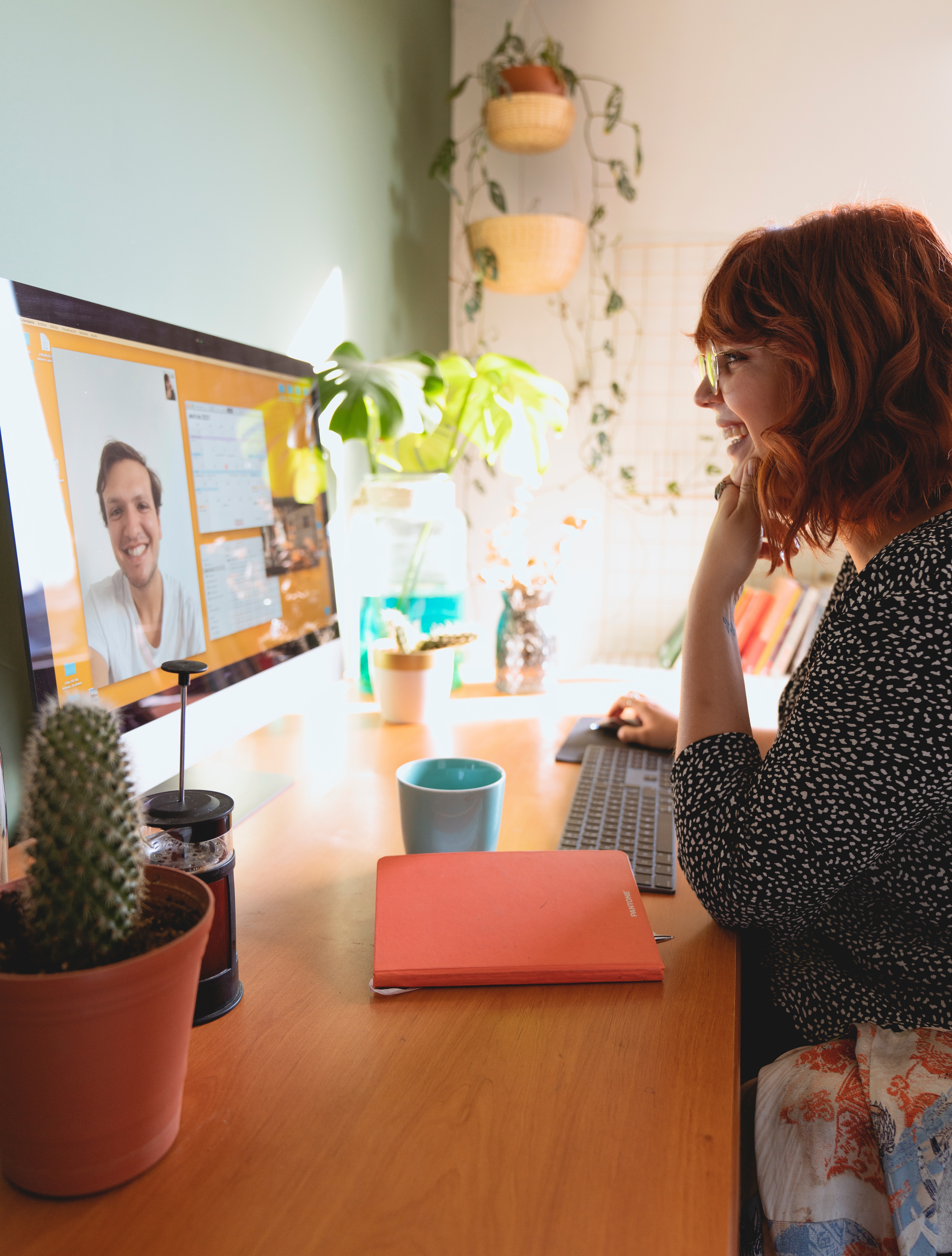 --
Kathy and her team will be at the 2021 Ottawa Fall Home Show, where she will be leading live demonstrations of her quick and easy home organizing hacks every day at 2 PM. She will be available at the Second Set of Hands booth throughout the event and is offering one-on-one appointments on site. To learn more about her services, go to: www.secondsetofhands.ca.