Top Décor Trends for Fall
Oct 13, 2021, 18:28 PM
As the leaves turn and the weather gets colder, cozy, functional spaces are the hot trend for Fall 2021. We checked in with Dala Décor Furniture Store & Custom Design House for their take on Ottawa's top trends.
Comfortable seating for your whole crew
Dim the lights, grab the popcorn, and gather the gang to watch a movie on your cozy sofa. Entertaining at home is here to stay, and so are oversized modular sofas that can comfortably seat family and guests. We love big sectional sofas, where every seat is a good seat.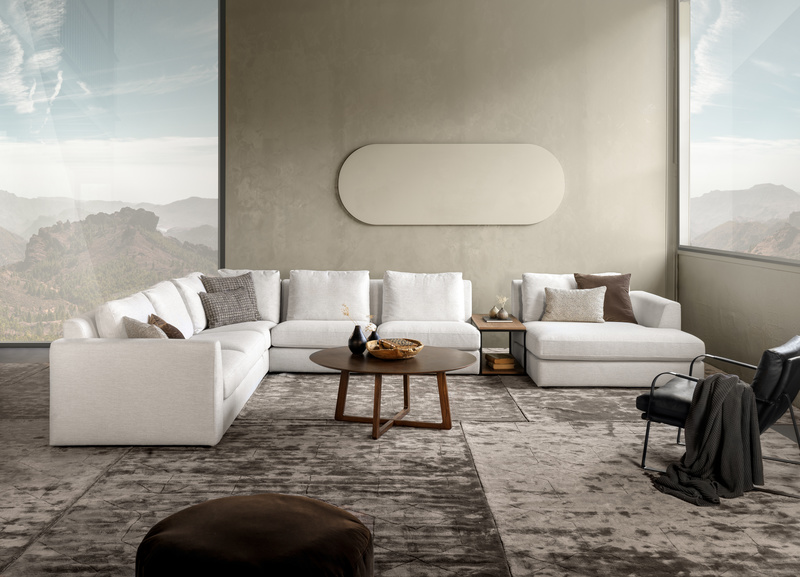 Investment pieces built for entertaining
Large dining tables are essential for hosting and even for everyday family dinners. Think big: 10-foot dining tables are a popular choice. We're seeing investments in beautifully crafted solid wood dining tables with a lifetime guarantee. No more hiding your table under a tablecloth—this piece is a statement on its own!
Warm, earthy neutrals
Although white is popular in design, it just isn't practical for most of Ottawa's residents, especially our young families. Greige and beige continue to be popular, and warm leathers are a hot seller in colours like cognac and taupe. For fall, be bold and add pops of colour like olive green and rust.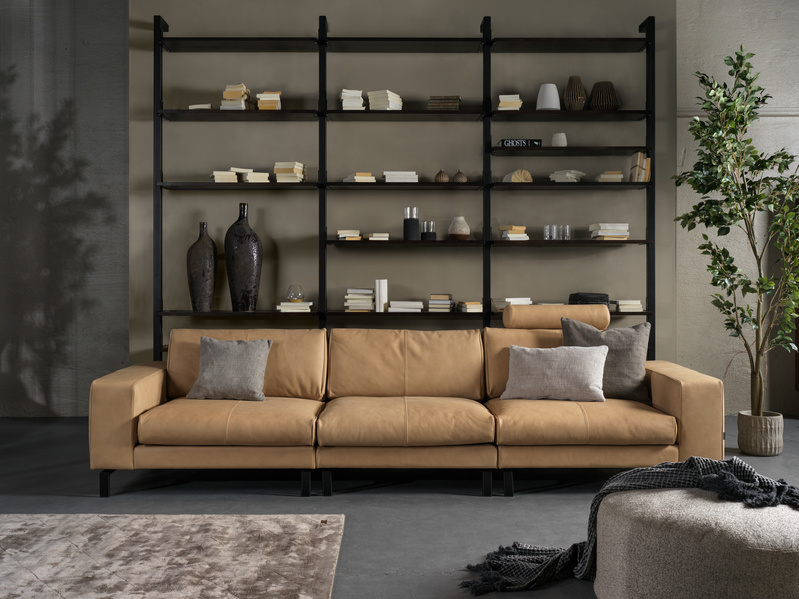 Making the most of spaces
You may have hastily put together an office space at the start of the pandemic, but chances are, you've since created a more permanent workspace in your home. Homes are doing double duty, and we're seeing an emphasis on quality feature pieces in decluttered spaces. More than ever, we're spending a lot of time at home, and people gravitate towards functional, comfortable spaces with well-made goods.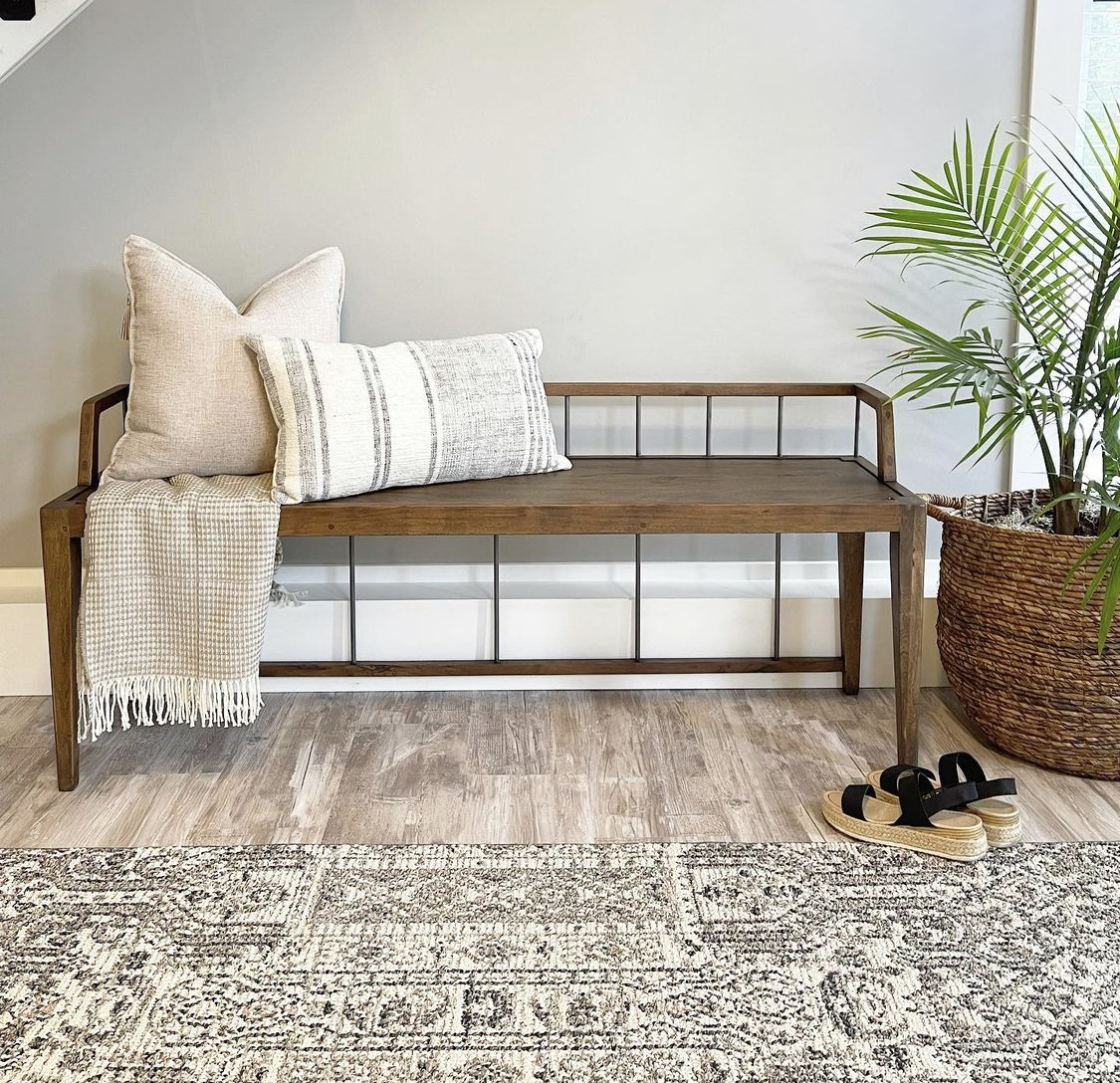 Inviting accents

It's safe to say that cozy is a top fall theme. Bring in layers of warm, soft lighting through table lamps and floor lamps to create a welcoming atmosphere in your living spaces. Use beautiful textured fabrics through pillows and throws to create a soft and comfortable fall vibe. This is the perfect time to create a space that feels as good as it looks.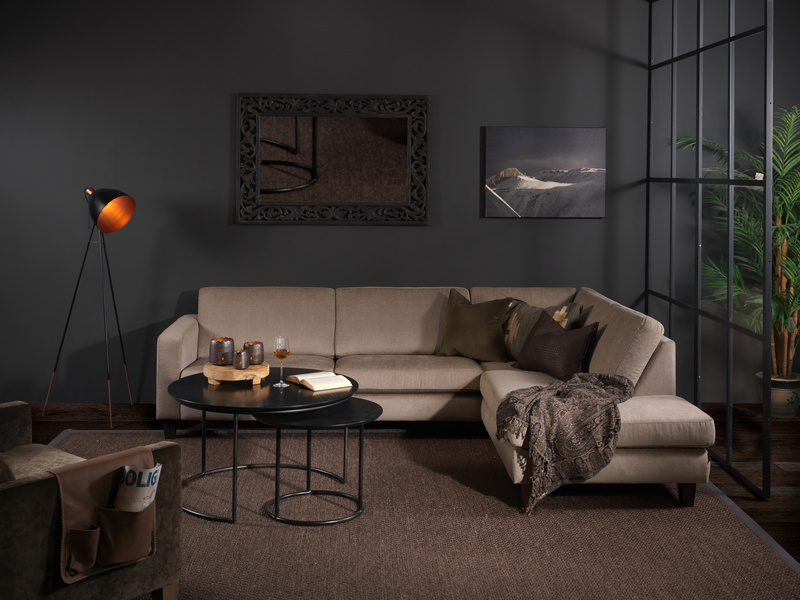 Feeling inspired? Visit our friends Dala Décor Furniture Store & Custom Design House for advice on creating your own cozy space in your home.