A Canadian Eco-Friendly Home
Sep 11, 2019, 14:00 PM
You already use reusable shopping bags, compost, and buy as few packaged products as possible; all in an effort to help the environment. What if you could live in a home that not only saves energy and money, but is stylish and affordable? What about a green home?
To be considered green, a home should use at least 24% less energy than a conventional home. Still not convinced it's easy being green? Here are some homes from across the country that may inspire you!
Container Homes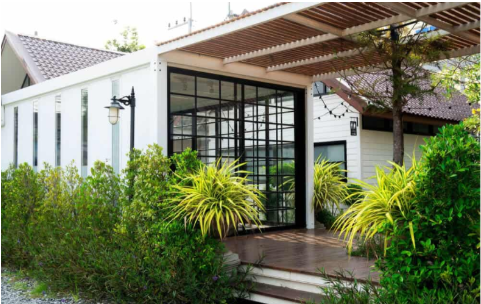 That's right. These homes are made from shipping containers; and the results are stunning, all while saving 28% off the price of building a home and five years' worth of electricity. Most often built on a concrete foundation, container homes require little energy and are easily adapted to sustainable energy sources like solar panels. As the containers are airtight, they are also incredibly energy efficient. If you're looking to build a new home, why not think outside the box? This family in Hamilton did!
Plastic Bottle Home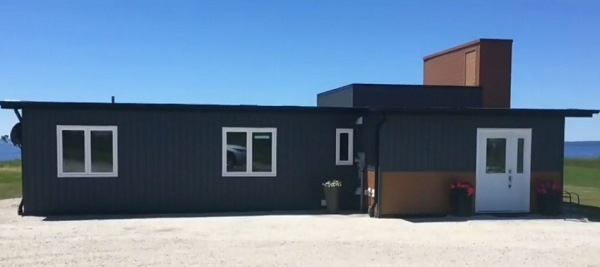 On Nova Scotia's southwest shore, you can find this home that is made of 600,000 recycled pop bottles. After being shredded, melted and formed into custom moulds, the walls are now 15 centimeters thick – and it only took seven hours to put them up! While you might think a home made of plastic bottles wouldn't do well in the windy Maritimes, it has been tested to withstand the winds of a Category 5 hurricane. Not only are the walls strong, they are well insulated; saving the homeowner up to $80,000 over 25 years.
Passive Design Homes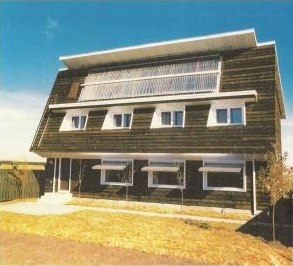 Did you know that the most energy efficient home in the world was built in 1977 in Regina, Saskatchewan? Nowadays, passive homes are green buildings constructed using a set of international design standards that see them using 90% less energy than standard buildings. The passive home style has gained popularity in Europe as the basic, square layout minimizes exposure to the elements while creating an airtight space. Passive homes are so insulated that you could heat them with a hair dryer! Check out these passive apartments here in Ottawa.
Straw Bale Home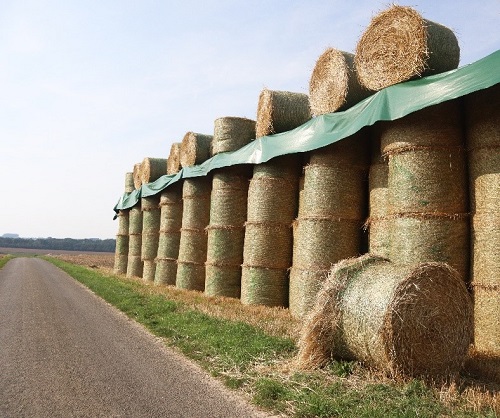 You can huff and puff all you want, but you can't blow this house down! Homes have been built from straw for hundreds of years, but there has been a steady revival of this building method and Ontario has been at the forefront. The stacked bales are placed on a foundation and then covered in either stucco, a lime-based solution, or clay. Not only are these homes structurally sound, they are incredibly well insulated. But don't take our word for it – check out this Calgary home!