Green is the New Black: Trends in Eco-chic decorating
Aug 21, 2019, 19:49 PM
Forget leather sofas, faux fur rugs, and marble coffee tables, because the new home buzz is sustainable luxury. The eco-chic movement has emerged and proved that it's here to stay, and for good reason too; there's no better way than to stay trendy and help the environment at the same time.
If you want to hop on with the newest décor craze, here are four of the most popular fads in eco-friendly style that will inspire you to green up your home!
Don't be Bamboozled!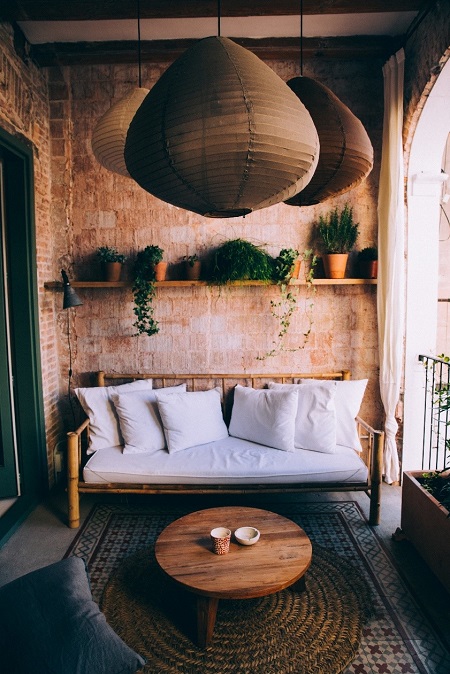 Bamboo is one of the earth's most easily renewable resources; it grows quickly, needing few pesticides, fertilization and irrigation, and can be harvested without impacting the surrounding environment. Bamboo creates a natural, zen-like feel and is not only sleek and attractive, but also durable and weather resistant. Its adaptability makes it fit to be molded into anything you desire, such as bowls, bookstands, and tables.
Hey Siri, print me a sofa!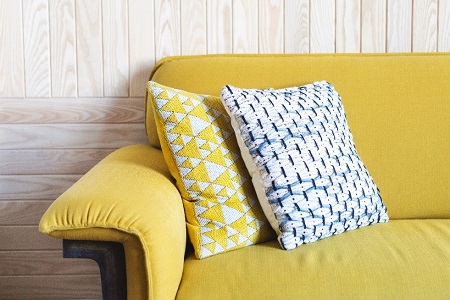 3D printing is creating a huge rumble and is predicted to turn the furniture industry upside down. It's extremely versatile; capable of creating endless shapes, designs, and structures that would be very difficult if not impossible to manufacture using other methods. It's also highly customizable and will provide your home with a contemporary, futuristic vibe. Not to mention, 3D printing is much more cost effective and environmentally sustainable for companies to produce.
Turn on your Inner Artist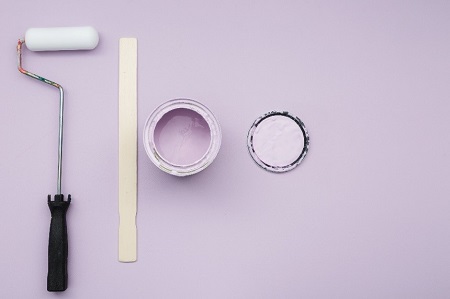 Painting is one of the most efficient yet simple ways to set the mood of any room and is essential to any home redecoration. However, you're probably familiar with that strong, chemical-like odor from a freshly painted room, which comes from volatile organic compounds (VOC) found in most oil or latex-based paints. Prolonged exposure to VOCs can result in long-term health problems such as degrading of the liver and central nervous system. On the other hand, eco-friendly paints are designed to contain low levels of VOC and are much safer to use indoors. Most eco-friendly paints are made from natural, renewable resources such as milk and clay, making them much more sustainable and safer. When shopping for eco-friendly paint, make sure it's been certified by the GREENGUARD Environmental Institute.
Reuse and Recycle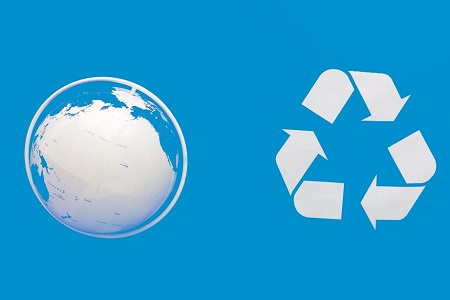 Looking to redecorate your home to fit the eco-chic trend? Why not repurpose your old furniture! In case you missed it, upcycling and repurposing is huge in the home decorating community and is a great way to show off your creativity! Not only is upcycling pro-green, it will also save you money. Grab some paint and superglue and get to transforming. If you're looking for somewhere to get inspired, visit https://habitatgo.com/restore/.
Feeling inspired to green up your home? For more info, feel free to contact us via our Facebook, Instagram, or Twitter, and don't forget to swing by the Ottawa Fall Home Show, September 26-29th!