A Little Paint Goes A Long Way
Sep 25, 2018, 15:47 PM
Paint can be a great way to make something beautiful for your home at an affordable price. It is an easy way to personalize your home by adding a touch of colour and style to create the look that is right for you. Not to mention, it's a great way to upcycle and re-purpose items to cut down on waste and stop perfectly good décor pieces from winding up in landfills.
If you are interested in giving paint a try, but are not sure where to start, you're in luck! The Ottawa Fall Home Show has partnered with two local experts who specialize in repurposing the old, with a little elbow grease and finesse. They will be offering workshops in the new CREATEducation zone at this years' Ottawa Fall Home Show – be sure to come by and sign up!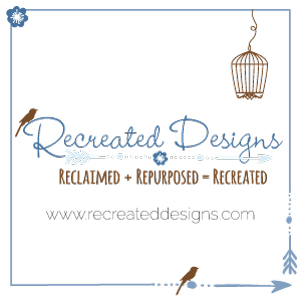 Recreated Designs
Do you have wood furniture or accessories you want to give new life to? Then stamping may be the solution for you. With shapes, designs and letters and colours all up to you, the possibilities are endless; but the process is easy.
A great way to customize any piece is using an IOD stamp. The deep cut design is designed to specifically for easy transformation of your walls, furniture, fabric and wood. Simply roll on some non-toxic milk paint and start stamping! Join Lisa and the Recreated Design team at the CREATEducation zone throughout the Home Show, to learn how to design your own rustic 'recreation'!

Malenka Originals
The mantra behind this team of creative 'upcyclers' is that every item - no matter the condition –can become a thing of beauty. Malenka Originals takes all kinds of unloved and unwanted household items and makes them useful and beautiful again. Join them to get crafty and learn how to use chalk paint to dye your own on-trend mesh string cotton shopping bag!
For more on these free workshops and to reserve your spot ahead of time, visit our website. The Ottawa Fall Home Show runs September 27th to 30th. Buy your tickets today!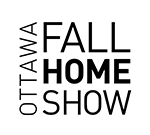 EY CENTRE
SEPTEMBER 27-30, 2018