All Things Home
Sep 27, 2017, 12:36 PM
All Things Home is a fabulous new online resource every homeowner needs to know about. It's like having your personal Fall Home Show that you can turn to once we've wrapped up for the weekend.
If you're like most visitors, you come to the Fall Home Show because you're looking for ideas, products, services and professionals to help you improve your home. And that's what All Things Home does, too.

This new website launched in June with a ton of stories, tips, advice, lists of pros, resources and other information, all presented in a beautifully designed format that's easy to navigate and search. And it focuses on Ottawa.
It was started by two veterans in the Ottawa housing industry:
Anita Murray, who is the former Homes editor at the Ottawa Citizen. She's been a journalist for more than 25 years and was born and raised in Ottawa.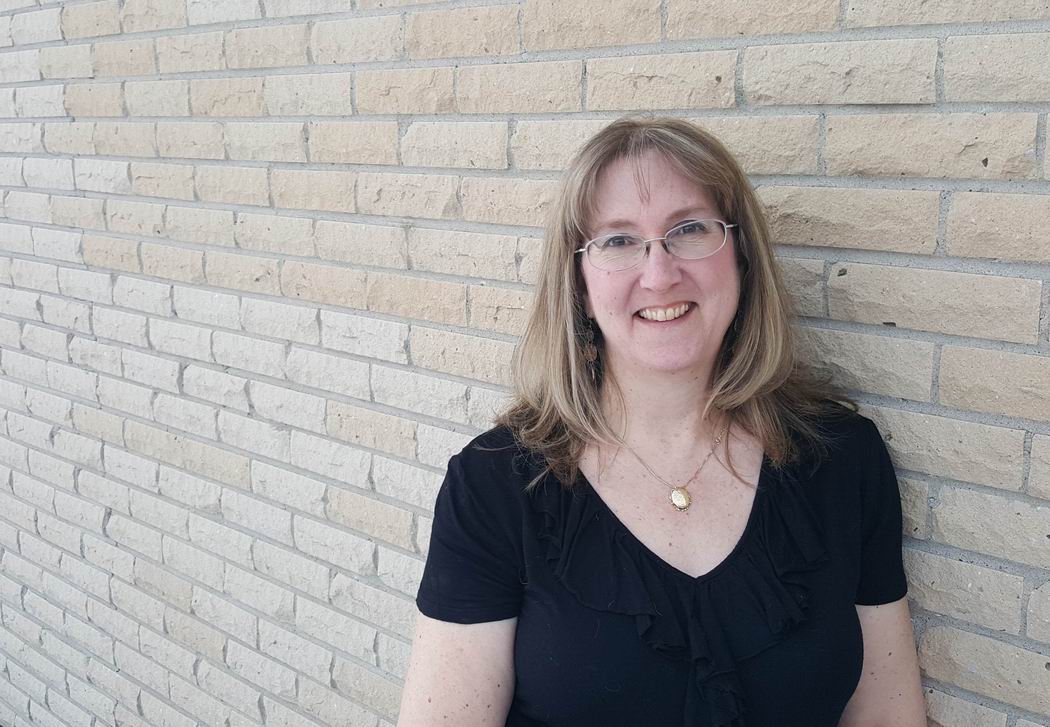 Patrick Langston
, who has written about homes and gardens for the Ottawa Citizen, Ottawa Magazine and other publications for more than a decade. He has also personally renovated virtually all of his century-old farmhouse.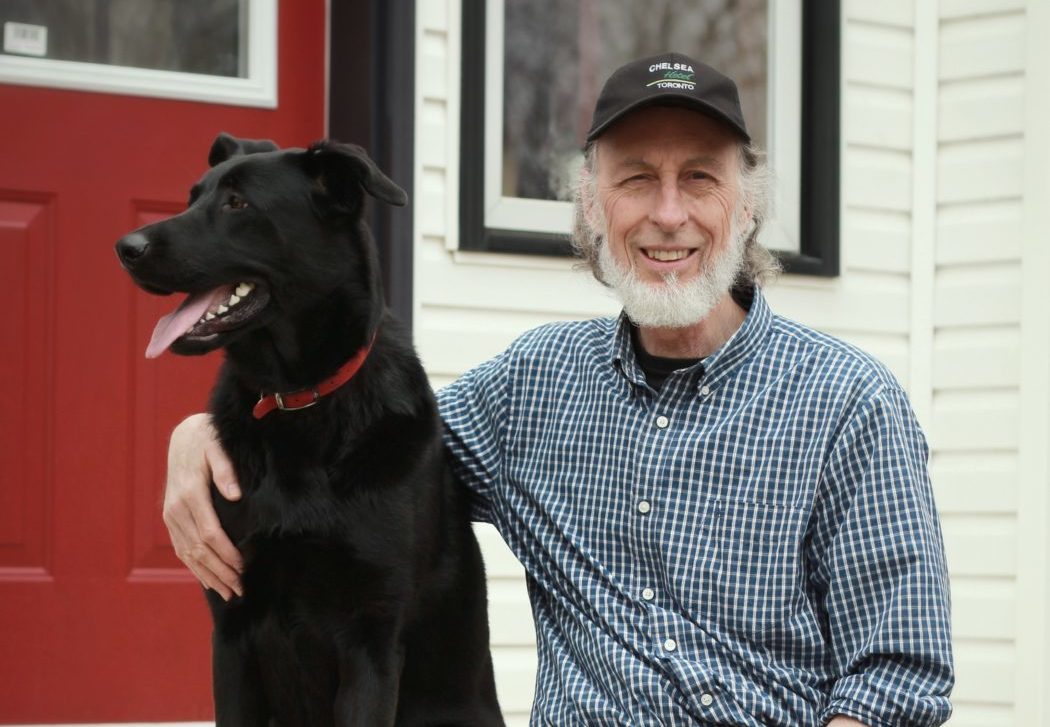 Their goal is to make sure All Things Home is the go-to source for anything you're trying to find out about homes in Ottawa – including finding a home – so that you don't have to spend hours online searching for what you need. And if you love reading about beautiful homes and gardens, you'll find plenty of that, too.
The website covers everything related to housing, including:
New & Custom Homes
Resale & Rental Living
Renovations & Maintenance
Design & Decor
Gardening & Landscaping
Finance & Savings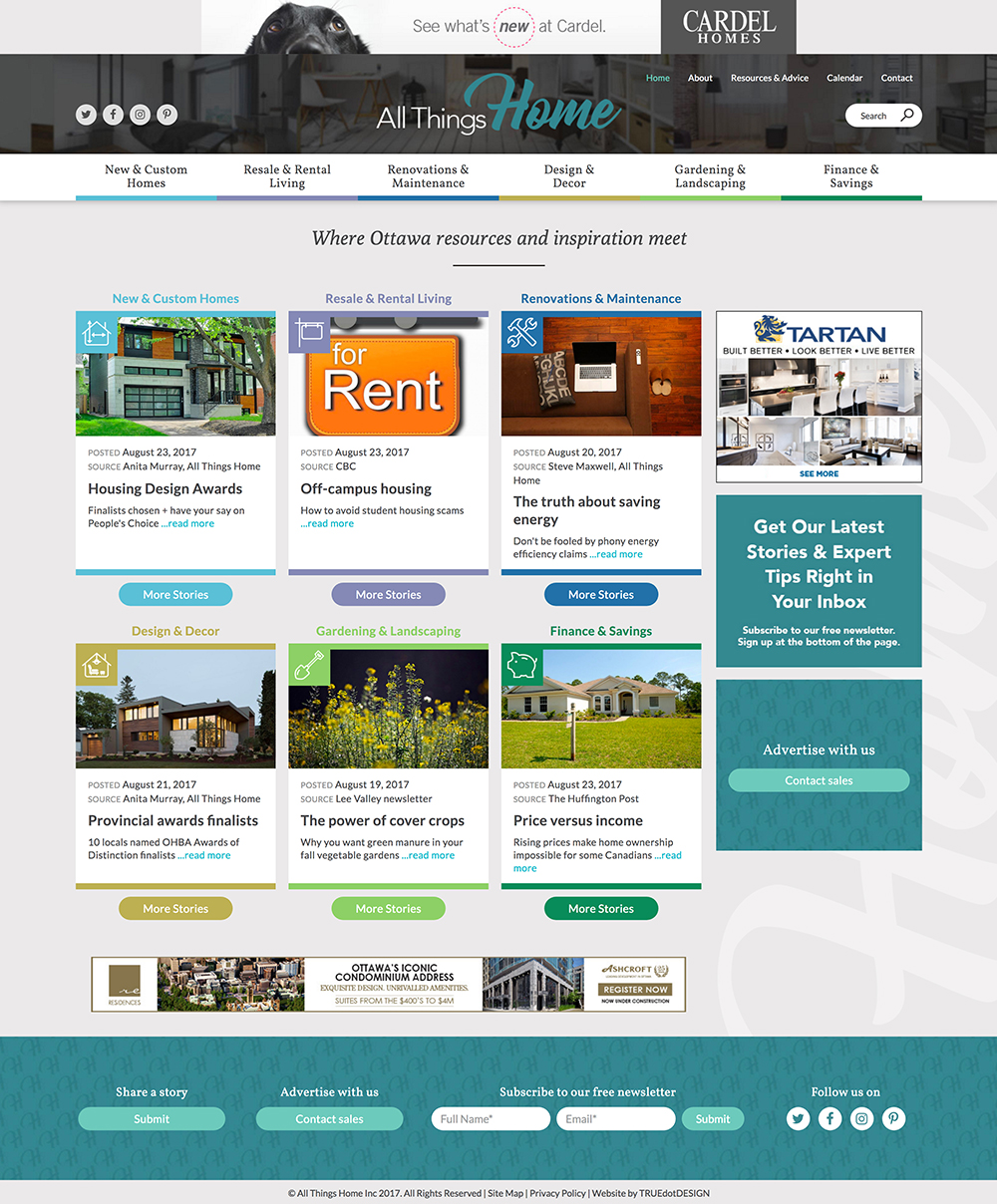 There are growing lists of professionals in each category, valuable details on new home communities, homes-related event listings (including open houses), and plenty of resources to explore.
To learn more, visit their booth at the show and check out their website.

The Ottawa Fall Home Show will be filling the EY Centre with hundreds of home improvement experts from September 28-October 1, 2017! It is a must-attend event for Ottawa homeowners. Get your tickets now!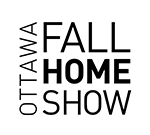 EY CENTRE

SEPTEMBER 28 - OCTOBER 1, 2017.