An Essential Ingredient for the Home
Sep 15, 2017, 12:37 PM
When it comes to what type of hardwood is best for the dining room or what type of mattress is most comfortable, we all have different tastes. But despite décor differences, the taste for high quality water is a shared one. It's important to have healthy water for drinking, bathing, cleaning and cooking. Life is busy enough without having to worry about what's coming out of your pipes.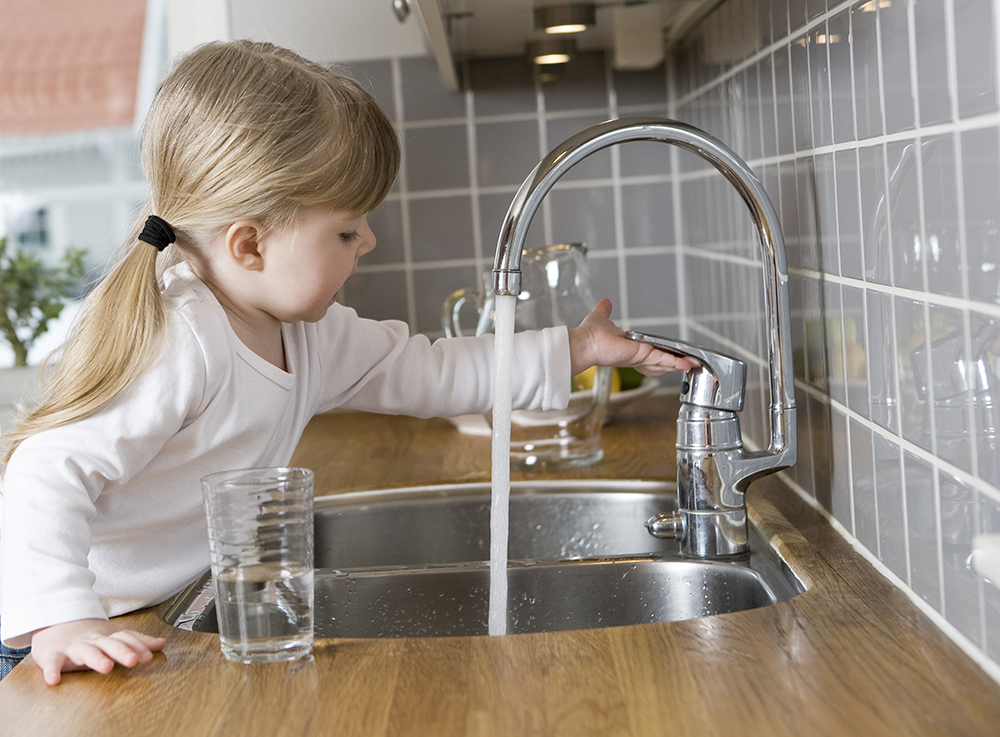 For some homeowners, getting healthy water isn't as simple as turning on the tap. Depending on your water source or how your water is treated, your water might have elevated levels of hardness, iron, sulphur and bacteria or may not be aesthetically appealing. While water issues often occur when homeowners are on private water sources like wells, municipal water can have issues too.
According to a study released in May by StatsCan, almost 51% of Canadians have an in-home treatment for their drinking water, whether they are on a municipal system or not. The most common reasons for treatment include improving taste, colour and odour and removing chemicals like chlorine.
A local plumber for many years, Mike Brennan invested a lot of time and money into fixing his water, installing many different filters and treatments. His issue went beyond aesthetics, it was far more personal.
"My water had issues with sulphur, iron, hardness, bacteria, and bad taste and smell. When my son was young, he had a painful skin condition. My wife and I were scared to bathe him. I did a total system overhaul on our water after our doctor told me it could be an allergy to something in the water – but nothing worked. Then I installed AVIVE™ and almost immediately his skin healed. We were no longer scared to give him a bath. He was finally comfortable in his own skin."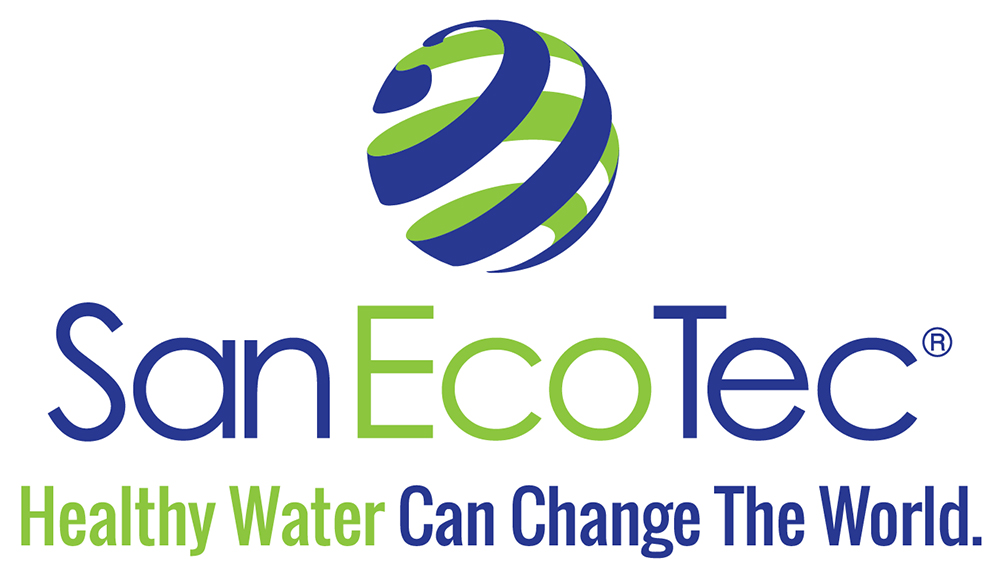 Mike installed an AVIVE™ Healthy Water System in his home in 2008 and has been a fan ever since. Earlier this year, Mike changed careers and became Sales Manager for SanEcoTec, owners of the water treatment. Now, as a representative of the system that has done so much for his own family, Mike works everyday to bring the same quality of water to others.
Mike isn't the only one at the Company that's had his water transformed by AVIVE™. For Tracy Lalonde, the Product Development Manager, getting AVIVE™ meant finally having white laundry.
"No more odors from my well, no more yellow water for showering. My laundry's finally white again. With AVIVE™ I don't have to buy 18 L jugs of water for cooking and drinking, I just turn on the tap."
AVIVE™ is a sustainable and healthier alternative to conventional water treatments, ideal for homes on private and municipal water sources. SanEcoTec knows everyone's water is different which is why each AVIVE™ System is tailored to meet the specific water challenges of the project.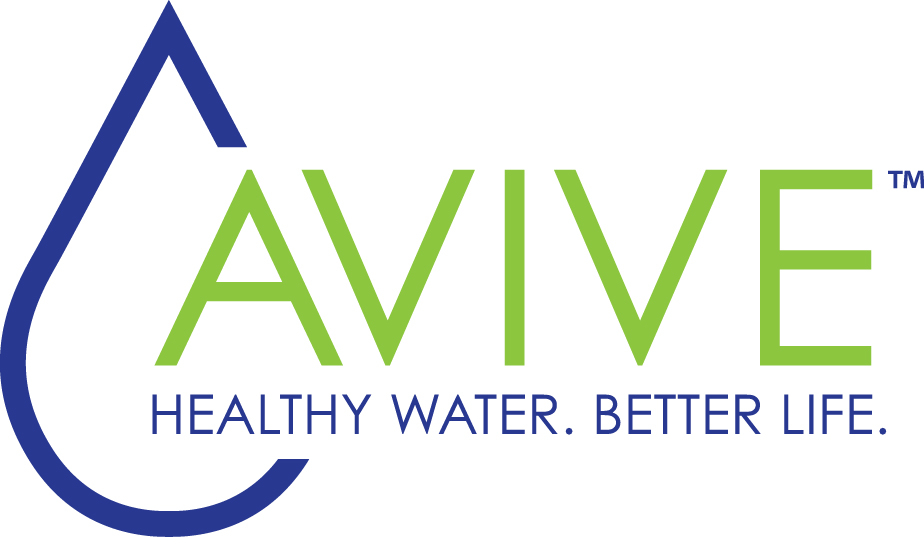 Mike and Tracy will be at the SanEcoTec booth during the Ottawa Fall Home Show. To find out more and learn how AVIVE™ can be part of your home, come say hi!

From September 28-October 1, 2017 the Ottawa Fall Home Show will be filling the EY Centre with hundreds of home improvement experts ready to help you with your next project. Get your tickets now!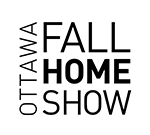 EY CENTRE

SEPTEMBER 28 - OCTOBER 1, 2017.