Coach Homes in Ottawa
Sep 12, 2017, 13:39 PM
Coach homes are sweeping the nation thanks to their ingenious design and ease of use. The perfect solution for senior living, coach homes are a safe, simple and economical option for seniors looking to downsize. For the Ottawa Fall Home Show, we're lucky enough to debut three fully functional coach homes from Coach Homes of Ottawa. From financing options to by-law guidelines, you will find answers to all your questions at the Home Show. Before that however, let's get into a bit more about what coach homes are and how they can benefit your family.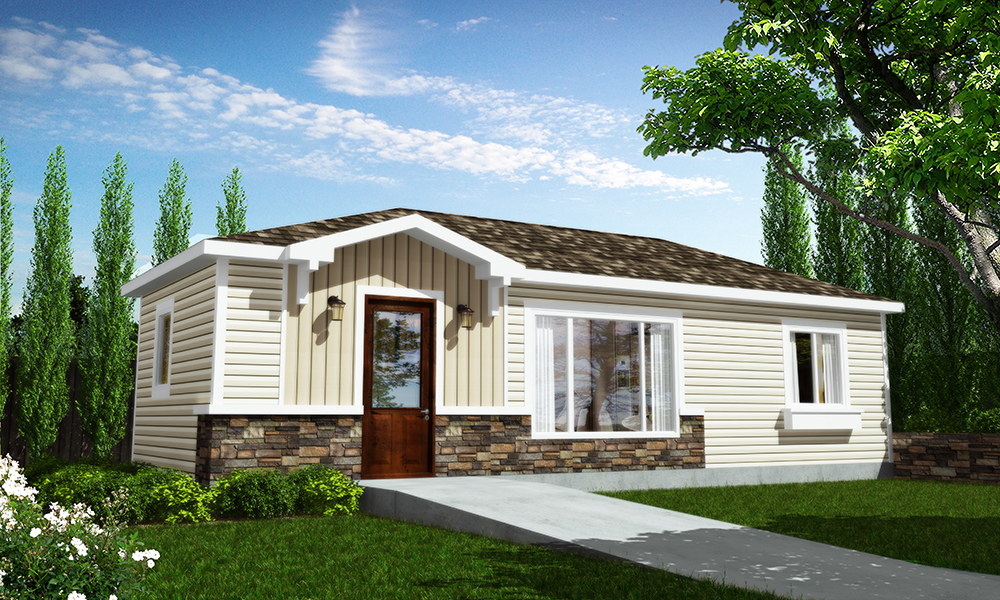 Gaining popularity in 2013, coach homes are detached apartments that are placed on an existing home's lot (typically that of a relative). Coach Homes of Ottawa's homes range from 380 sq. ft. up to 728 sq. ft. with customizable features that allow each resident to find the perfect home. What differentiates Coach Homes of Ottawa from the rest of this niche market is their focus on ease of living, a focus that makes them the perfect choice for seniors. Often times, coach homes are built with lofts or ladders to save space, excluding senior residents in the process. Coach Homes of Ottawa has kept this in mind, focusing on ease of mobility throughout their homes.
If you're considering a purchasing a coach home, there are some important regulations you'll need to know about. To determine the eligibility of your lot to accommodate a coach home, a formal evaluation has to be done by the City of Ottawa. If the principle dwelling is considered eligible to accommodate a coach home, there are six principles that are important to adhere to as you move forward with the addition of a coach home.
Principle 1: Coach homes are intended to be a gentle form of intensification in order to allow for more affordable housing options.
Principle 2: The coach homes must be secondary to the permanent dwelling, allowing for the principle home to not only be larger than the coach home but to ensure there is sufficient back yard space left over.
Principle 3: Coach homes must remain separate from the permanent dwelling.
Principle 4: It is imperative that coach homes minimize their impact on the surrounding properties or streetscape by ensuring they blend in.
Principle 5: Coach homes must be serviced by municipal water services in the case of an urban coach home, or in the case of coach homes on properties with private water sources, they must have a direct line connected to the well or septic system.
Principle 6: Efforts must be made to conserve vegetation and trees when incorporating a coach home onto the property.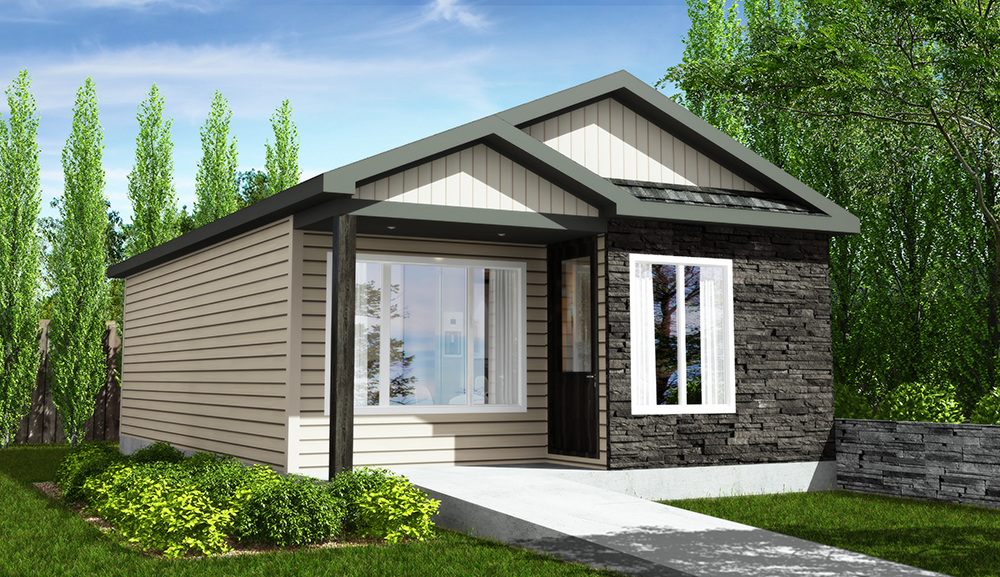 Besides these key principles, there are several important rules to comply with as stipulated by the City of Ottawa. For more in-depth information, visit http://www.coachhomesofottawa.ca/ as well as the City's planning guide.

From September 28-October 1, 2017 the Ottawa Fall Home Show will be filling the EY Centre with hundreds of home improvement experts ready to help you with your next project. It is a must-attend event for Ottawa homeowners. Get your tickets now!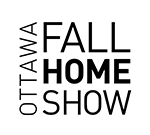 EY CENTRE

SEPTEMBER 28 - OCTOBER 1, 2017.