What's Happening at the Ottawa Fall Home Show
Sep 28, 2016, 12:12 PM
As we get closer to the opening of the 2016 Ottawa Fall Home Show, our excitement is mounting! This year, we've come together with some amazing partners to bring you our best show yet. From DIYs to design celebrities, here are some of our favourite features:
Main Stage Designed by Artemano
Just can't get enough of home design? Check out our Main Stage and be inspired by our experts on everything from design and decor, to painting, to decorating on a budget! This year, we're honoured to welcome Sarah Richardson, Leigh Ann Allaire Perrault, Mary Taggart, Andrew Downward and several other local favourites to the stage.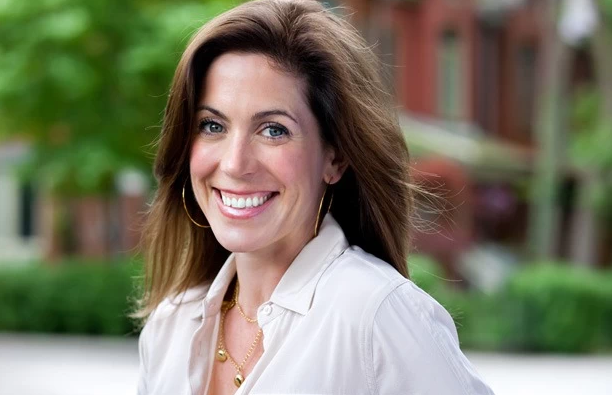 The Art Scene by Art x Terra
We all know that art can be one of most defining aspects of a home and, at this year's show, tasteful and awe-inspiring art has never been so easy to find. Tour the Art Scene, a unique new attraction featuring renowned local artists that range in both style and media. Bring home a conversation-starter that will surely breathe life into your home decor.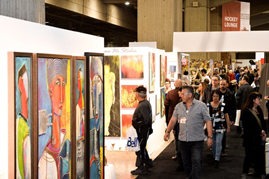 High–Low Feature Room: Presented by La-Z-Boy
The High Low Feature Room will have Ottawa Fall Home Show visitors on their toes this year. The challenge will be in figuring out just which room carries the higher priced items. Both rooms are dressed in high style furnishings to show that money doesn't always buy style. One lucky winner will bring home $10, 000 worth of La-Z-Boy furnishings!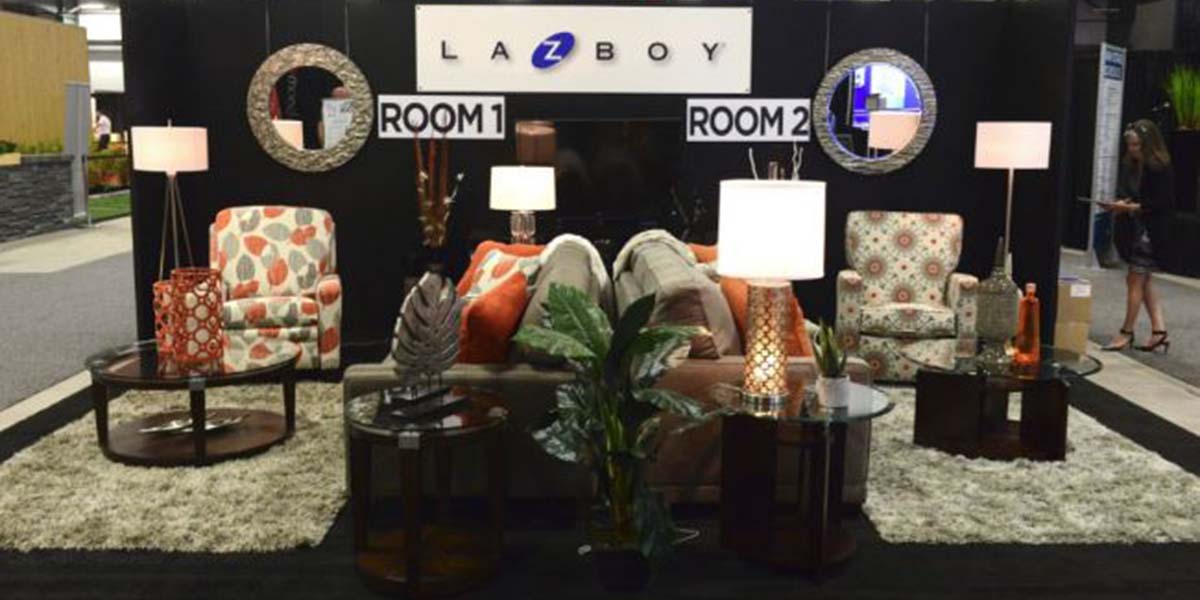 The Ultimate Upcycle Challenge: DIY Runway Presented by Rust-Oleum
Bring Ottawa's best style off the streets and into your home! DIY Runway is your chance to bid on hand-crafted, repurposed pieces created by Ottawa's top style influencers and tastemakers. Ten local fashion bloggers, stylists, designers, and boutique owners will draw inspiration from a favourite item in their own closet to re-purpose a pre-loved home decor piece from ReStore using a curated box of goods from Rust-Oleum Consumer Brands Canada®. Imagine: a wall-hanging inspired by those perfectly ripped jeans, or a one-of-a-kind lamp inspired by that amazing sequined skirt worn on New Year's Eve. DIY Runway is where style meets substance, with 100% of the silent auction proceeds benefiting Habitat for Humanity Greater Ottawa Region to help provide local families with a safe, affordable place to live and #StuStrong, a campaign that supports The Ottawa Hospital and those going through cancer in our community.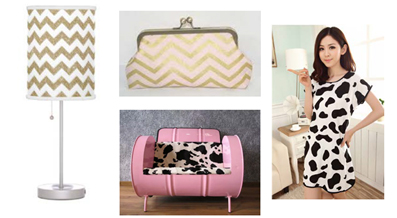 Micro-Loft: Kub Feature Home by Bonneville Homes
Small space, big impact! See innovative ways to make your small spaces amazingly well equipped and make the most of small bathrooms, kitchens and more with some design inspiration in this minimalist 872 sq.ft. home. Furniture and decor provided by Artemano.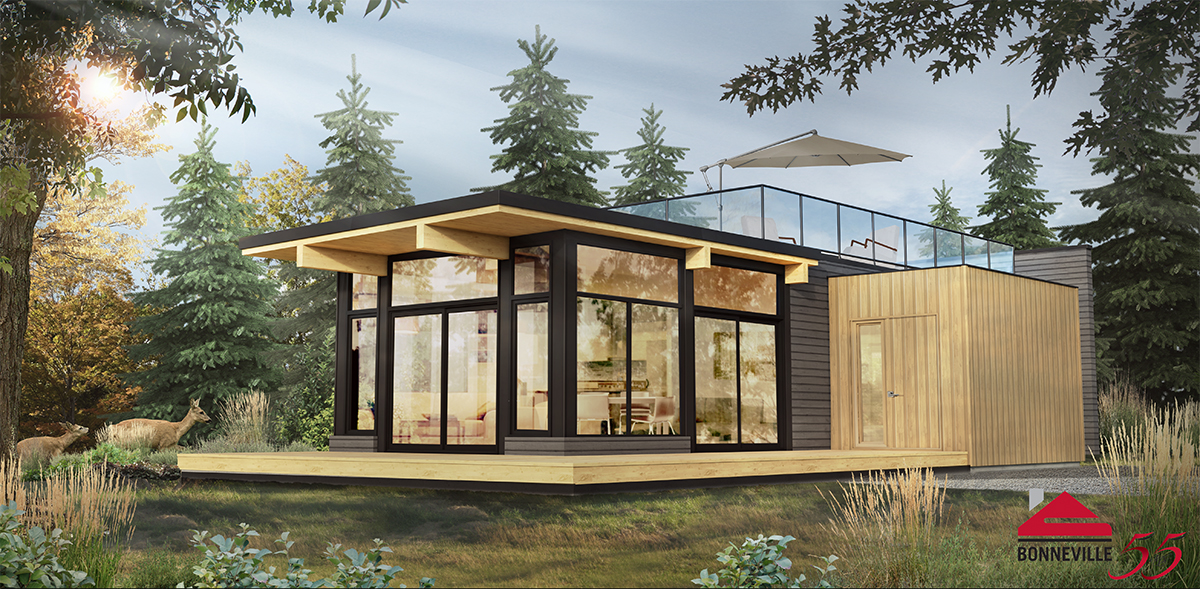 The Housing Design Awards
The Greater Ottawa Home Builders' Association (GOHBA) is the voice of the building, land development, and professional renovation industry in Ottawa with 350 member companies. Now in its 33rd year, GOHBA's Housing Design Awards Gala celebrates the industry's successes in innovation and quality of design and construction. Chosen by a team of professional judges, the finalists will be on display at the Ottawa Fall Home Show, where attendees will also get to vote on their choice for the "Ottawa Citizen's People's Choice Award" by visiting the GOHBA & Housing Design Award Booth. Don't miss your chance to see the incredible craftsmanship of GOHBA's talented members and to cast your ballot for the next People's Choice Award winner!
The Ottawa Fall Home Show takes over the EY Centre September 29 - October 2, 2016. In addition to these fun and fabulous features, we'll have hundreds of local home improvement experts ready to help with your next project. A must-attend event for Ottawa homeowners, it's not too late to get discounted tickets! Connect with us on Facebook to
get 2-for-1 tickets
and treat a friend or family member to the show. We can't wait to see you there!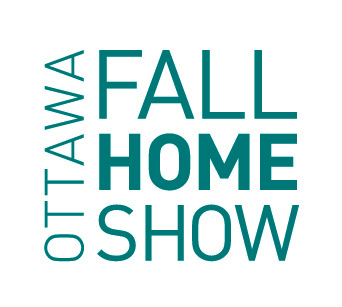 EY CENTRE
SEPTEMBER 29 - OCTOBER 2, 2016.