Bringing the Gallery Home: Incorporating Art into any Room
Sep 27, 2016, 18:03 PM
Art can be a timeless addition to your home. It has the potential to bring life, colour and emotion to any room. Incorporating art into your home, however, can be a daunting task, and that's why we have gathered some of our favourite tips to help you introduce art into your home decor.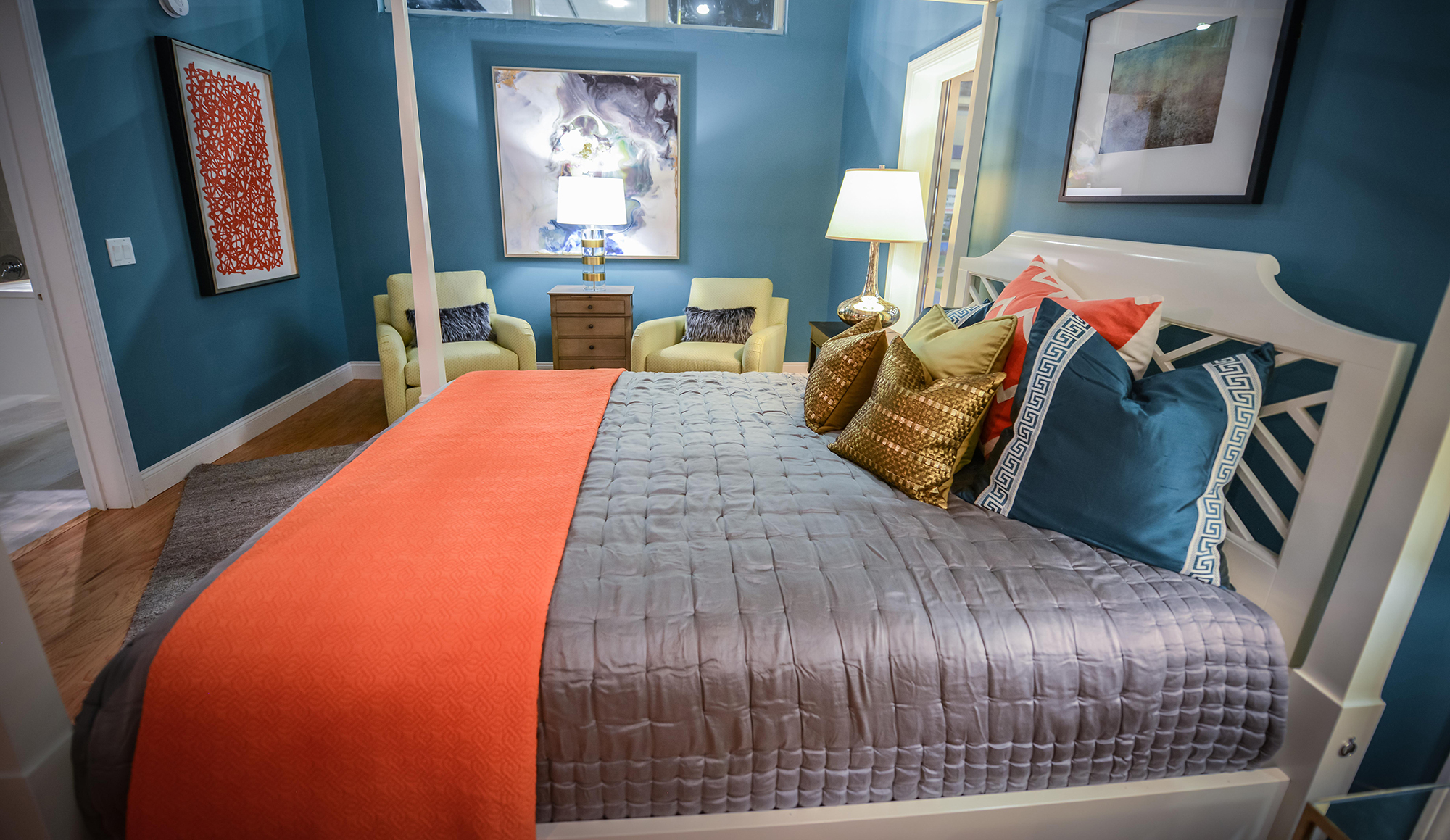 Pay attention to your instincts.
When shopping for art, it's important that you follow your instincts. If something speaks to you, don't shy away from it! Bringing art into your home is all about what you like and what you want to be that staple piece to be. As renowned New York City artist Gloria Vanderbilt once said, "There should be no one to please but yourself."
Have a goal in mind.
Before beginning your search for your next statement piece, make sure to have a room and wall in mind that you'd like to fill. As you shop, consider the amount of room you have, the surrounding decor of the room and the overall impression you'd like to bring to the room. For example, if you're looking for a piece to go above your mantel in a room with orange accents, pay attention to pieces that compliment this amount of space and the existing colour scheme. This being said, try not to limit yourself too much!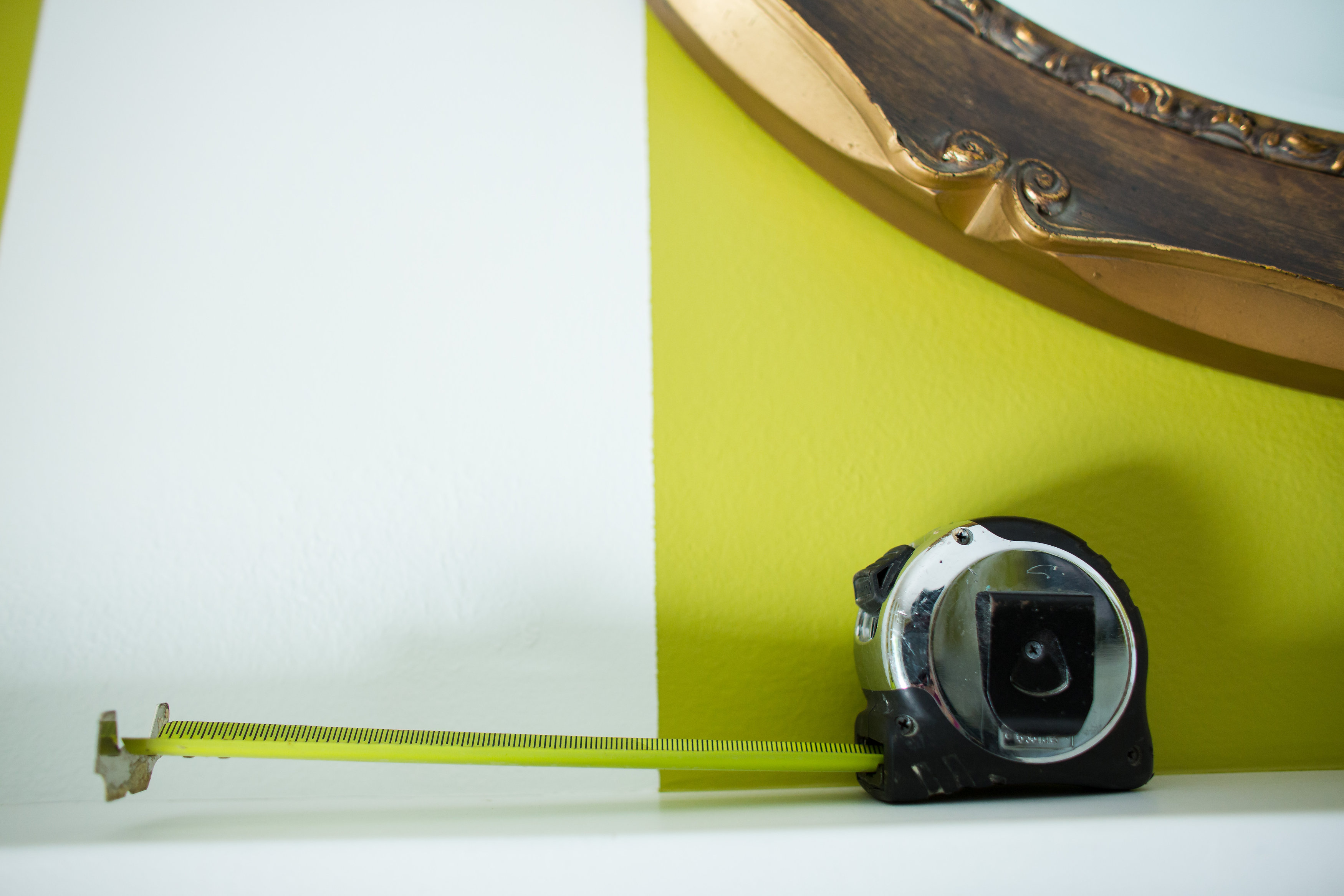 Embrace curiosity.
Incorporating art into your home doesn't always have to mean a picture in a frame. If you're comfortable with it, make an effort to include new art mediums such as sculptures, ceramics or even photo collages. When introducing art into a room with an open mind, we find the results to be awe-inspiring.
Make sure to visit The Art Scene by Art x Terra at this year's Ottawa Fall Home Show for an impressive selection of art pieces that are sure to be conversation-starters for your home. Don't have tickets yet?
Connect with us on Facebook to get 2-for-1
and treat a friend or family member to the show. We can't wait to see you there.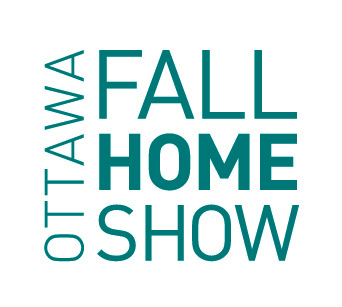 EY CENTRE
SEPTEMBER 29 - OCTOBER 2, 2016.