Upcycling: Going Green & Giving Back
Sep 26, 2016, 13:24 PM
Upcycling is the process of converting old or discarded materials into something useful and often beautiful and it's very quickly becoming the most talked about trend in the design world. At the 2016 Ottawa Fall Home Show, we've teamed up with Habitat for Humanity Greater Ottawa and Rust-Oleum to bring you the Ultimate Upcycle Challenge: DIY Runway!
This unique challenge puts local celebrities, design experts, media personalities, and DIY bloggers to the test. Armed with a small budget, some Rust-Oleum Consumer Brands Canada products, and all the creativity they can muster, the participants will be repurposing a previously owned item from the ReStore and transforming it based on their favourite fashion or style item. The completed pieces will be on display during a silent auction at the Ottawa Fall Home Show, where visitors will be encouraged to bid on the items. All proceeds will benefit Habitat for Humanity and the #StuStrong campaign!
How can you become part of the upcycling trend? With almost anything! We've put together some ideas to help you get started.
Some of our favourite things to upcycle are vintage luggage. Worn baggage is so versatile, you can turn it into almost anything! We suggest snooping around your local thrift store to find some hidden luggage gems. Sturdier pieces of baggage can be upcycled into anything from side tables, to storage, to seating and everything in between. We absolutely love this modern mash-up of a suitcase upcycled into a table. We also love how the case can be opened and used as additional storage!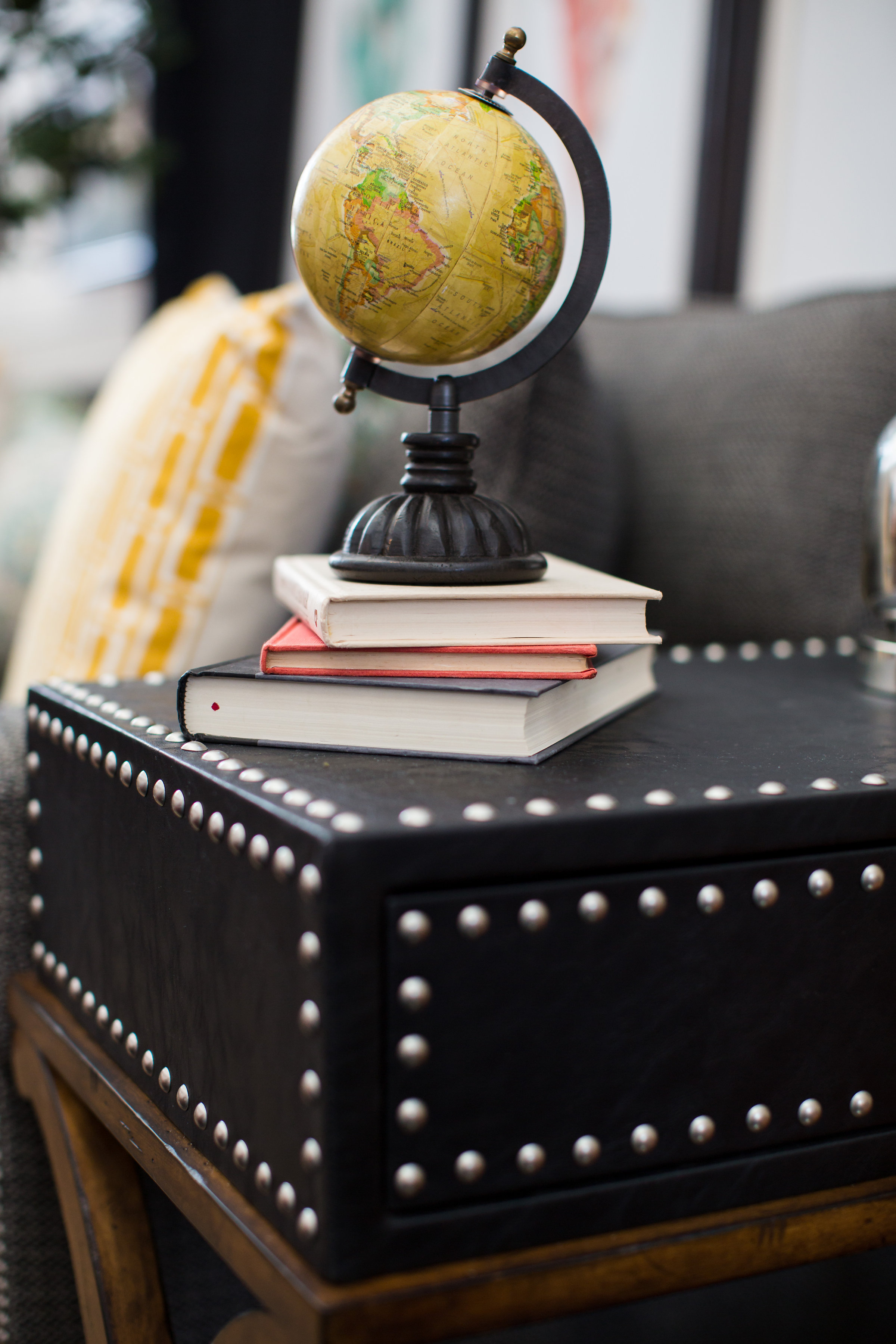 Everyone has that pair of jeans in the back of their closet that are a torn, worn mess but no matter what, we can't seem to get rid of them. Now you don't have to! You can repurpose beloved denim into almost anything - decorations, pillow cases, totes and even blankets. Our favourite project is a storage board made from upcycled denim pockets. The different shades of denim and pocket designs make for a rustic, vintage feel that we can't get enough of!
Why waste misshapen or worn shirts and sweaters? Upcycling old clothing into a cozy pillow is a simple yet chic addition to any room. Grab your old sweaters, worn t-shirts and softest button downs and sew up the sleeves, as well as the bottom and top, and get stuffing!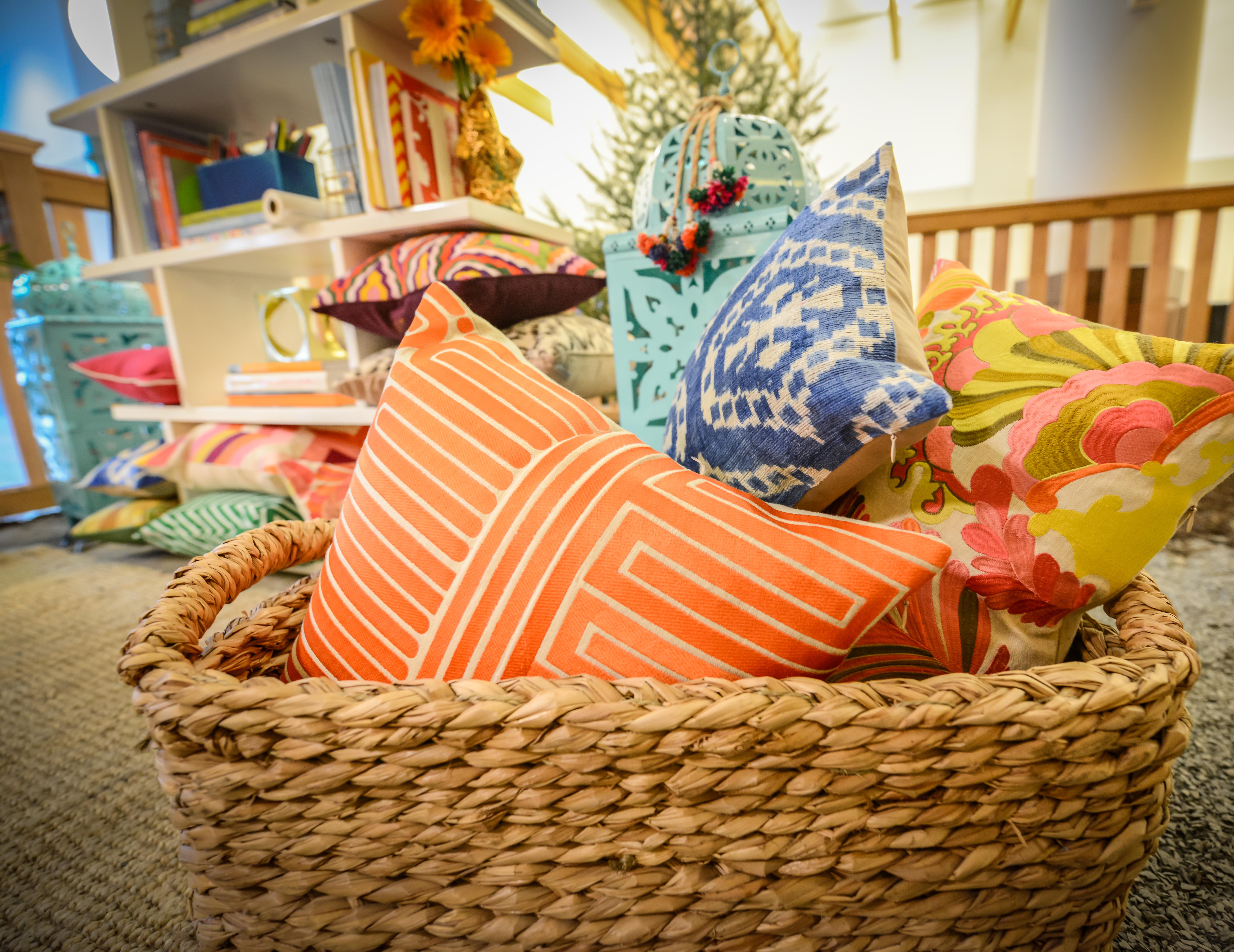 Make sure to check out the completed Ultimate Upcycle Challenge: DIY Runway creations on display at the Ottawa Fall Home Show from September 29 to October 2 at the EY Centre! Don't have tickets yet?
Get 2-for-1 on Facebook
and treat a friend or family member to the show. We can't wait to see you there!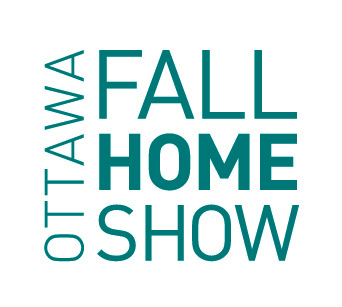 EY CENTRE
SEPTEMBER 29 - OCTOBER 2, 2016.