Easy Fall-Inspired DIYs to Spruce Up Your Decor
Sep 21, 2016, 20:27 PM
Whether you just enjoyed a nature walk or spent an afternoon raking up piles of leaves, you surely have some of these fall essentials around. With these four DIYs, invite a bit of fall into your home and put those fallen leaves to good use!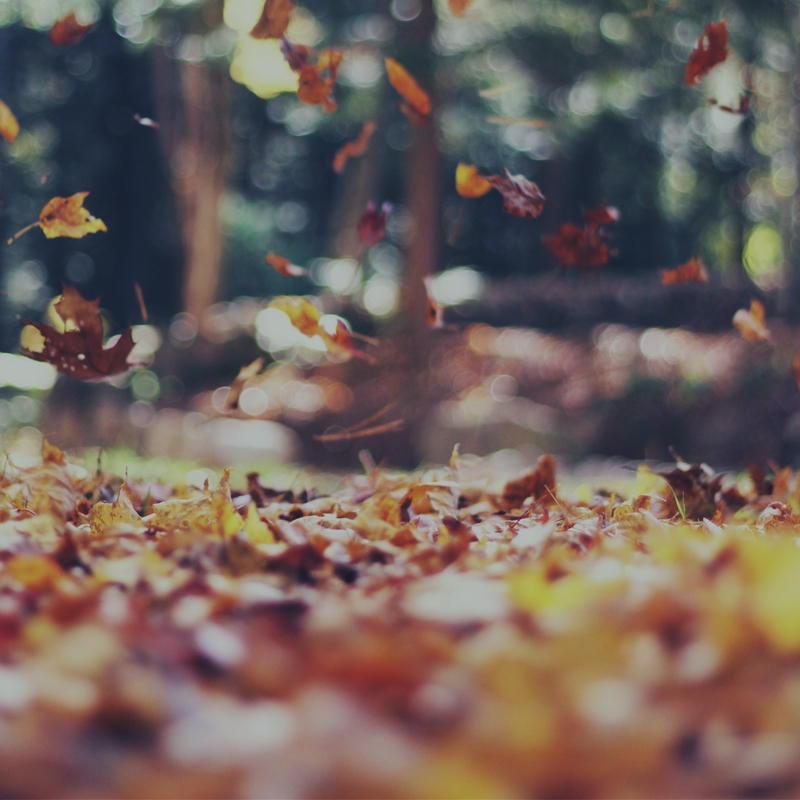 Fall Votives.
Grab a few mason jars and wrap the interior with different coloured leaves. By placing a tea-light inside (we suggest a yummy pumpkin spice scented one), these easy to create DIYs bring warmth and festivity to any room. We love the warm brown and orange glow these jars emit with some help from items we all have laying around!
Pumpkin Centrepieces.
These simple but stunning centrepieces are an absolute must when it comes to fall-time entertaining. Simply carve out a medium-sized pumpkin and place a jar, can or any cylinder container inside the top. Here, you can place an array of gorgeous bouquets. Add fall leaves to the bouquets to tie the theme together.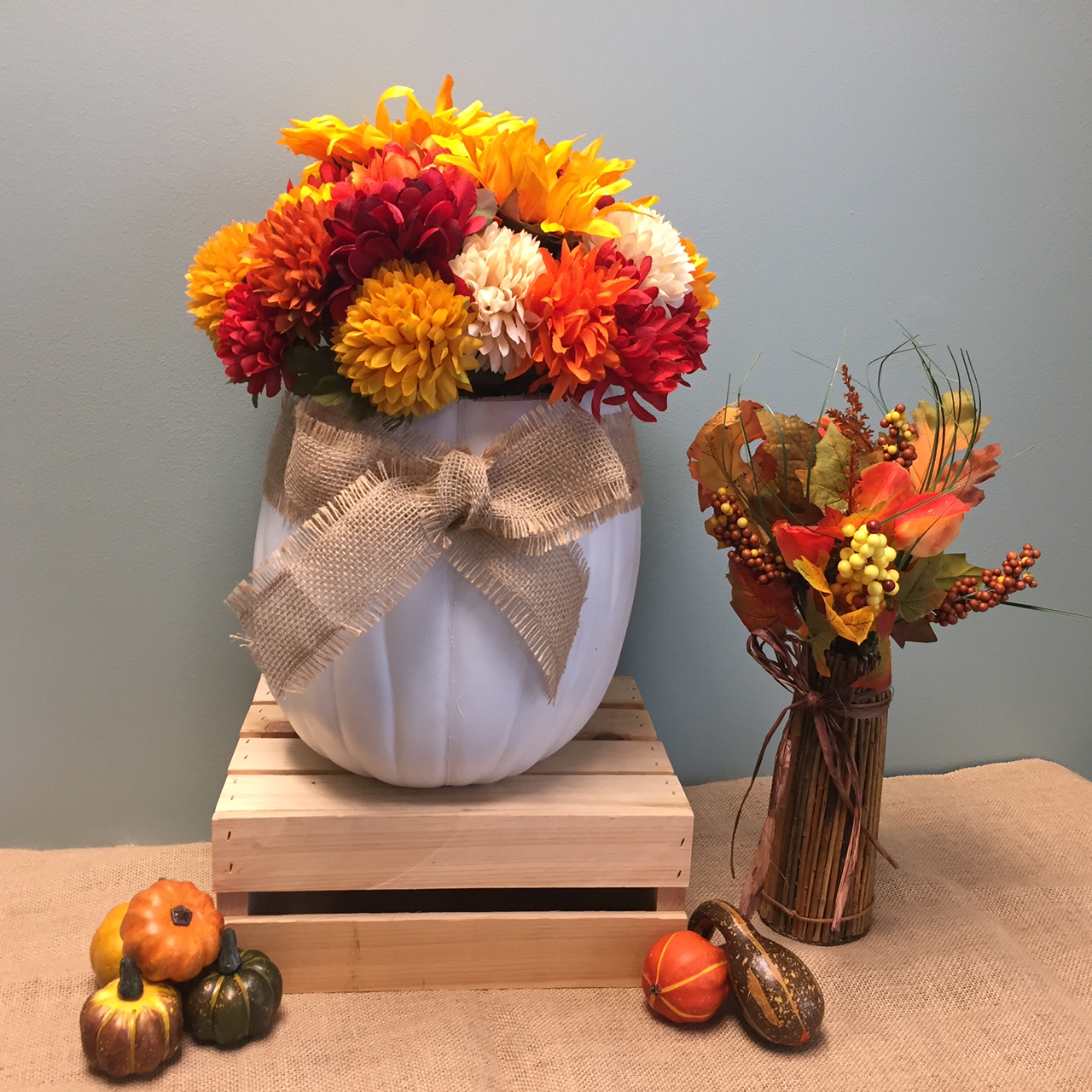 Garlands.
Punch holes in the top of the leaves and pull through a string (we love rustic-looking twine). We think this craft turns out best when strung with different variations and colours of leaves. This is such a simple (and budget friendly!) decoration to bring some fall festivity to any room in your home. Not to mention, it makes a great kid-friendly activity for those windy fall days.
Leaf Wreath.
We love putting a new spin on a home decor classic like the wreath. Simply glue leaves around a plain wreath so that they're all facing one way. Add some extra fall flourish with orange, yellow, red or green accents such as ribbon, fall berries or pinecones. These wreaths look incredible hung anywhere outside or within your home.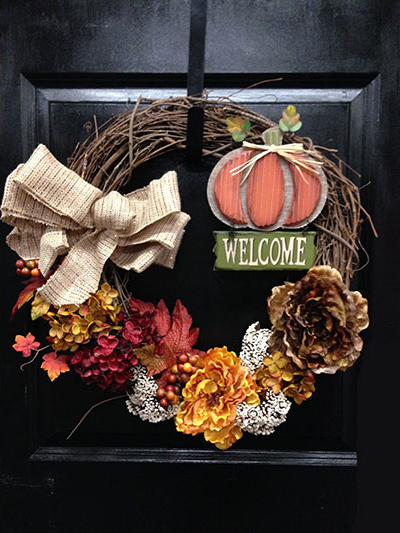 For more on the latest fall design and decor trends, visit the Ottawa Fall Home Show from September 29 to October 2 at the EY Centre. Don't have tickets yet?
Get 2-for-1 on Facebook
and treat a friend or family member to the show. We can't wait to see you there!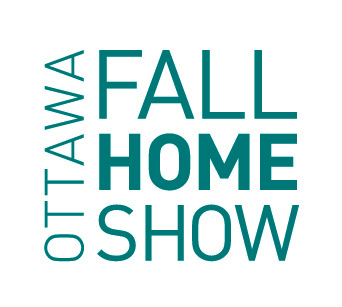 EY CENTRE
SEPTEMBER 29 - OCTOBER 2, 2016.