Exhibitor Spotlight: Actual Design & Decor
Sep 19, 2016, 15:47 PM
Personalization is key when it comes to decorating your home, and injecting some custom pieces throughout your spaces can be the perfect way to achieve that.
Actual Design & Decor
specializes in custom, hand-painted wallcoverings and kitchen backsplashes. Make sure to visit them in
Booth #831
at the Ottawa Fall Home Show. But first, why not learn a little more about the art of wallcoverings? We sat down with its owner, Tatiana Mandel, to learn more about custom wallcoverings and how to incorporate them into your home.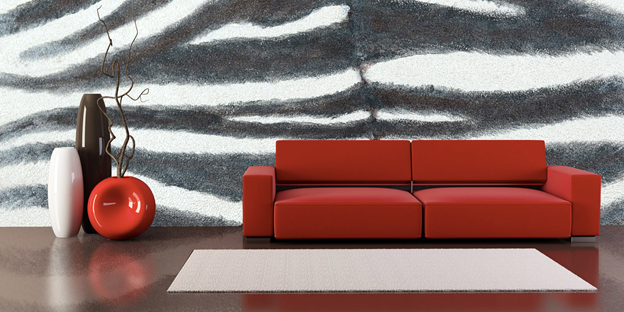 What do you think people love most about custom wallcoverings?
"Actual Design & Decor allows clients to customize any aspect of the design, from the background colors to the pattern itself, and to specify different kinds of surfaces. Besides these being one of a kind, handmade treasures on your wall, some might be surprised to learn that, over time, wallcoverings are also a wise economical choice."
What are the most common styles that your clients request?
"It all really depends on the style of the client's home. Requests can be very different. Sometimes I have to create a style that suits the existing interior and other times I am given complete freedom and the client then works around the piece I create."
What advice do you have for people considering a custom wallcovering?
"Hire a designer and trust in their professional ability to make your creative vision come to life."
If people are hesitant about large wallcoverings, where are some good places to start?
"Wallpaper can change the visual appearance of any room in many different ways, and can be used as an accent wall in the bedroom and living room or as complete wallcoverings in small foyers, powder rooms, dining rooms and libraries. Many of my designs have also been framed and used as artwork."
What is the most unique piece you have ever created for a client?
"The most unique piece I ever created was "Vintage Paradise" - a 4-panel, 9 x 9 piece for a Napa Valley couple who owns the Bear Keeper Vineyard. It's always an added challenge when your clients are far away. After a short phone conversation and reviewing a few pictures, I presented them with several designs that captured the essence of the different elements they were looking for. This included their Canary Palm Tree, the signature entrance to the Bear Keeper Vineyard, and the fabled Sonoma Peacock. In the final piece, I ended up blending the realism of the vineyard with the make-belief charm of yester year. The shimmering colors also captured the unique qualities of the California sun. They were thrilled with the outcome and decided not to apply the panels directly onto the wall. The panels were mounted on fibreglass boards and hung on the wall as art."
The Ottawa Fall Home Show takes over the EY Centre September 29 - October 2, 2016. With hundreds of local home improvement experts ready to help with your next project, it's a must-attend event for Ottawa homeowners. Don't have tickets yet?
Get 2-for-1 on Facebook
and treat a friend or family member to the show. We can't wait to see you there!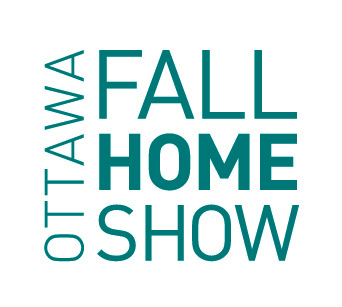 EY CENTRE
SEPTEMBER 29 - OCTOBER 2, 2016.