​Thank you to all our show sponsors and partners!
OFFICIAL PRESENTER OF THE SHOW

Reliable, competent contractors and professionals are key partners when it comes to renovating your property or keeping it in top shape.

RenoAssistance offers a one-stop solution that gives you access to a network of Verified Contractors and helps you identify your renovation and construction needs for residential and commercial properties. ​

Plus, you'll enjoy the support of a Renovation Advisor from start to finish, and be connected with up to 3 Verified Contractors who'll compete for your project. Our 53-Point Verification Process required before contractors can join the RenoAssistance network is the most comprehensive in the industry. ​
For a worry-free experience and peace of mind, RenoAssistance services are available in the Montreal, Quebec City and Toronto metropolitan areas. ​

Renovate in peace with RenoAssistance.
---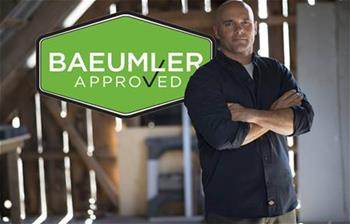 Owned by HGTV's Bryan Baeumler, Baeumler Approved is a free resource that helps homeowner connect with quality contractors, trades and home service providers from all across Canada. We believe that an educated homeowner is more likely to know what to look for, what to ask for, and ultimately, be more likely to hire a reputable company. This benefits the homeowner and also helps the great companies out there get more business.

Baeumler Approved companies have an established history of quality work, vouched for by their previous clients and other companies in the industry. They must also provide Liability Insurance and Worker's Compensation information where required. Members agree to adhere to a strict code of conduct in order to maintain their status.

Baeumler Approved members can win more trust, take advantage of huge exposure, network with other quality companies and save money with Baeumler Approved Partners. To learn more visit bapproved.ca or email approved@baeumler.ca
---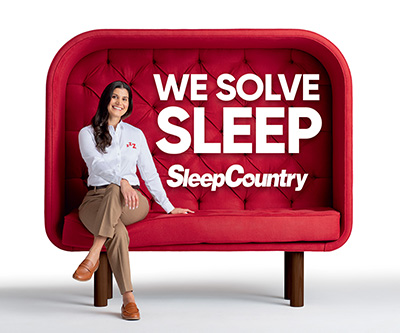 Sleep Country is Canada's leading omnichannel specialty sleep retailer with over 290 locations and growing. We are dedicated to awakening Canadians to the power of sleep, enabling healthier and happier lives. With over 29 years of sleep expertise, our Sleep Experts have helped millions of Canadian's get better sleep by listening to their needs, and matching them to their personalized sleep solutions. We have everything you need for the ultimate sleep including the largest assortment of brand name mattresses, the best technology in adjustable lifestyle beds, as well as pillows, cozy duvets, sheets, and so much more.
sleepcountry.ca | @SleepCountryCan


---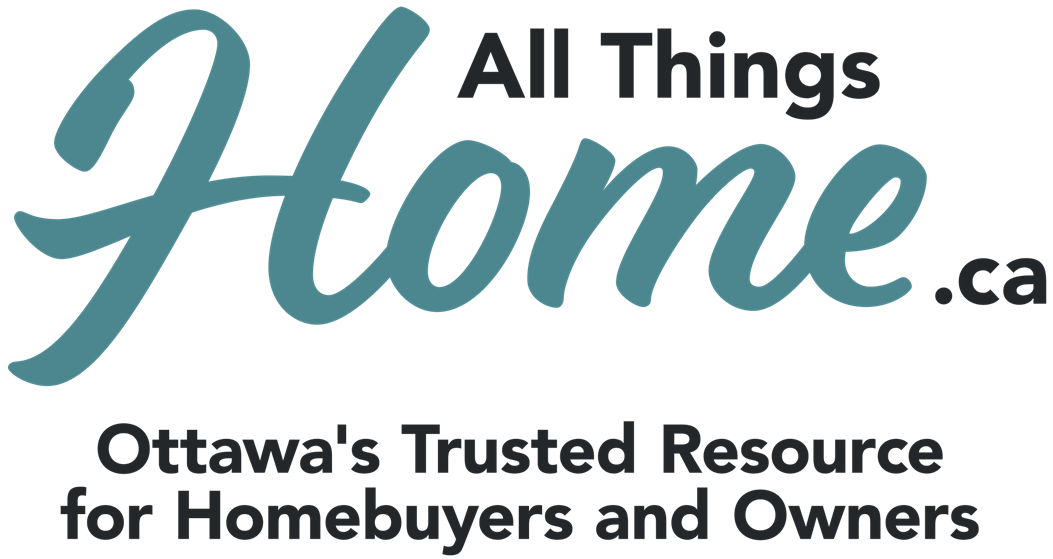 Have you done your research?
All Things Home is your best source for advice, inspiration and information on new homes and home improvement. Unbiased, in-depth and Ottawa-focused, the website is Ottawa's only one-stop resource providing everything you need to: find where new homes are being built, explore beautiful new model homes, discover Ottawa communities, get renovation & maintenance ideas and tips, connect with industry suppliers & solutions, and more!
---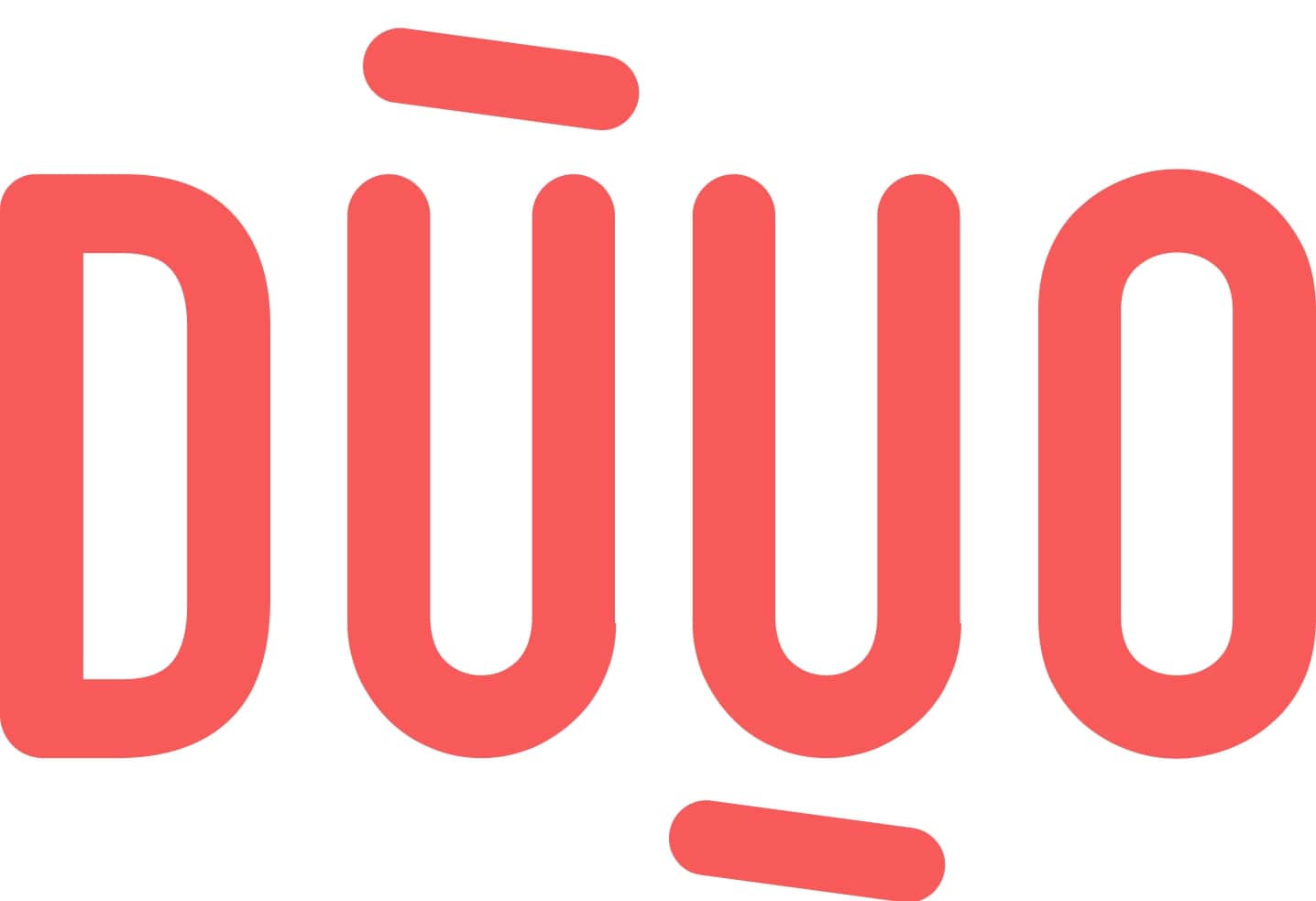 Backed by Co-operators, Duuo is an online insurance distributor providing Canadians with easy access to simple, affordable insurance exactly when they need it. We partner with event organizers and venues to offer their event vendors a preferred rate on the cost of their policy, ensuring the peace of mind that comes with having the right coverage in place
---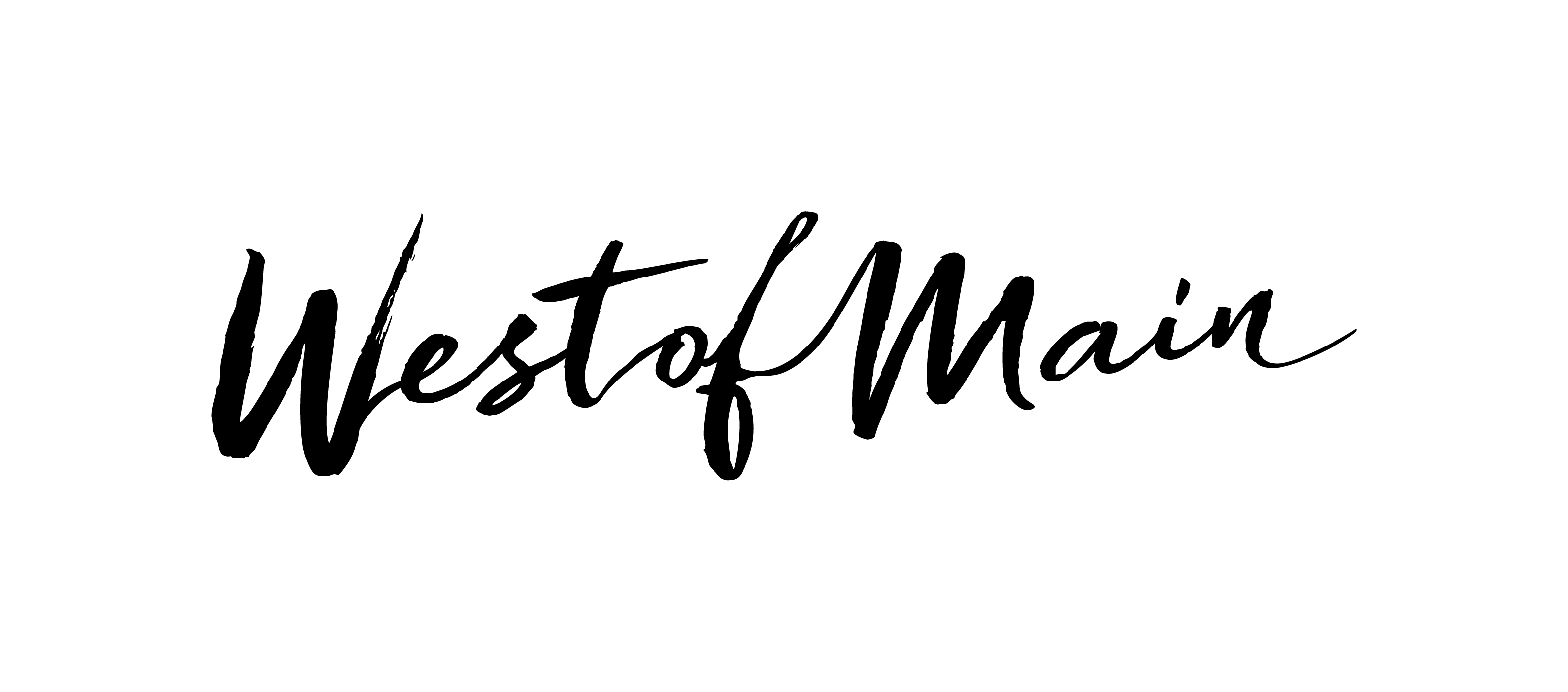 West of Main is a turnkey design studio that creates intentional homes and boutique spaces rooted in human experience.
We offer a variety of interior and exterior design services that cater to each of our client's unique project scopes and needs. From custom home design and construction, to complete home furnishing and decorating, our talented design team takes care of every single detail involved in bringing your dream space to life.
We oversee projects from start to finish, handling material and merchandise procurement, contractor facilitation, and quality control throughout. This creates a hands-off client experience, allowing you to focus on the enjoyable aspects of the design process.

With your trust, our team will bring dedication, passion, and care to your project to ensure your final space exceeds every expectation.
---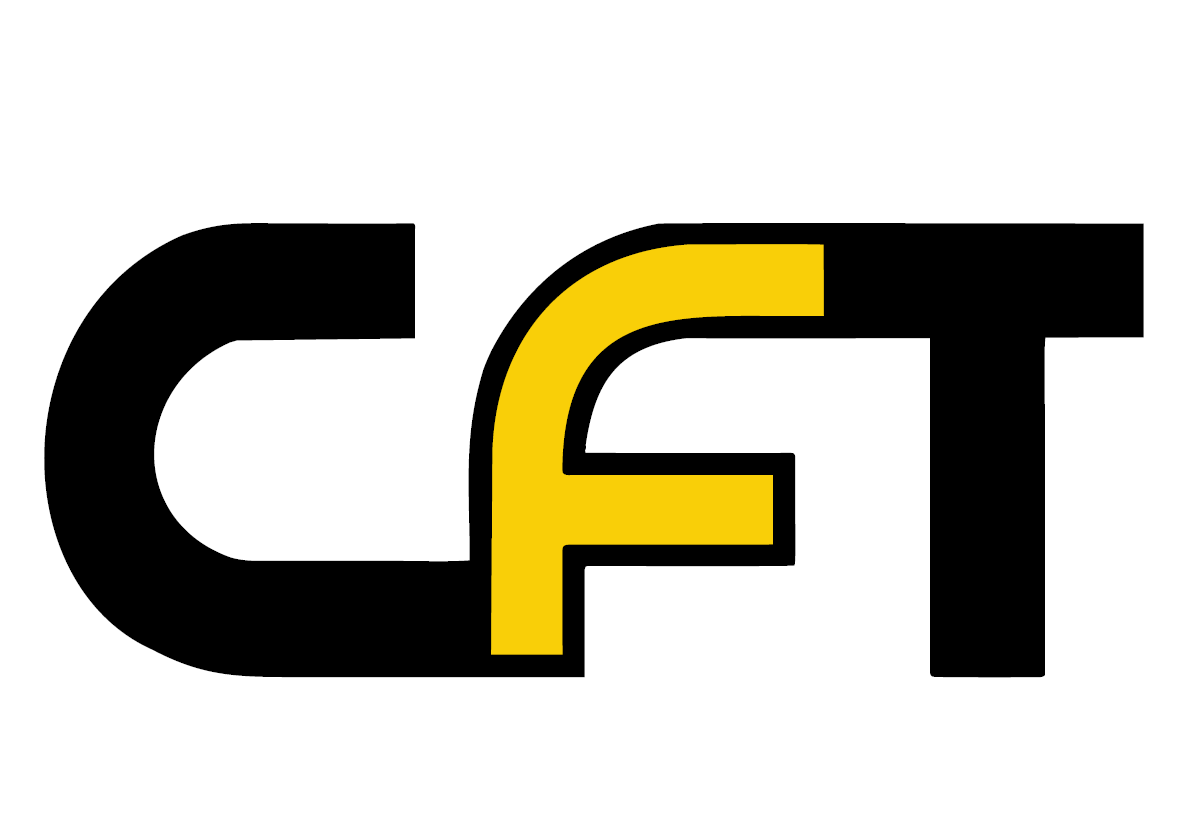 For over a decade, CFT has been a trusted local leader in automotive and metal recycling,
buying scrap metal in the Ottawa, Pembroke, and Gatineau area at competitive prices.
In addition to metal purchasing, we also offer roll-off dumpster rentals for commercial,
residential, and event applications.
Businesses and individuals looking for storage solutions can now count on us to provide
high-security outdoor options, including acreage leases, shipping container storage, and
equipment and vehicle parking at our new state-of-the art facility in Stittsville.
---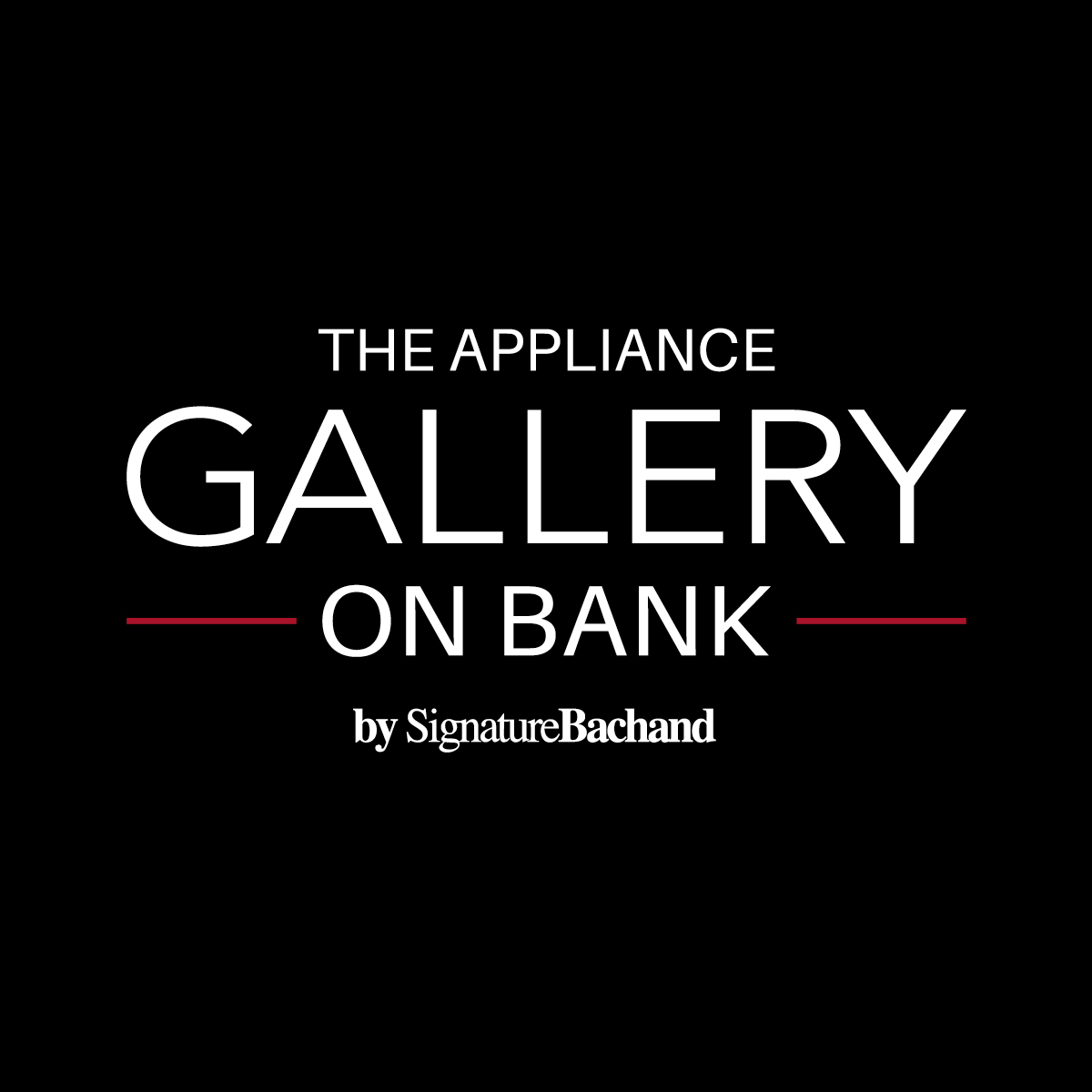 We are thrilled to announce the exceptional participation of The Appliance Gallery on Bank at this year's Ottawa Show as a featured exhibitor. Come and explore the world of luxury appliances, with innovative solutions for your home. You will be amazed by the elegance and quality of our leading brands, which will elevate your living space to a new level of sophistication and style. Don't miss this opportunity to discover the exceptional products that The Appliance Gallery on Bank has to offer. Join us at the Ottawa Home Show for an unforgettable experience.
---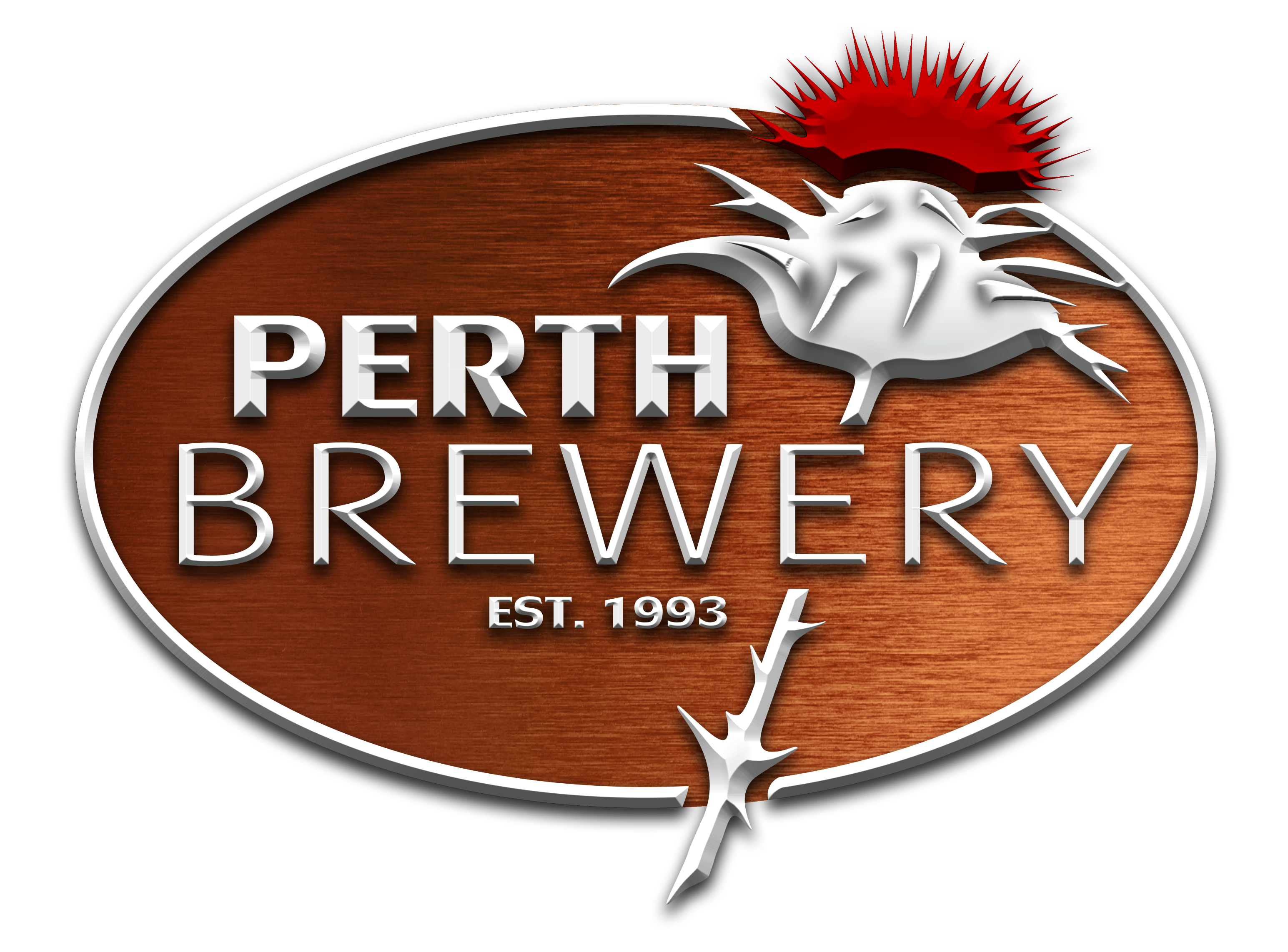 At Perth Brewery, we have a craft beer for everyone, whether you love light lagers, IPAs, radlers, stouts or even non-alcs! Visit us online or in-store to browse our full lineup of craft beers, and find us at your local restaurant/pub, LCBO, grocery store and The Beer Store. Cheers
---

THANK YOU TO OUR 2023 SPONSORS & PARTNERS: