​Thank you to all our show sponsors and partners!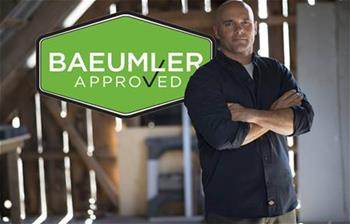 Owned by HGTV's Bryan Baeumler, Baeumler Approved is a free resource that helps homeowner connect with quality contractors, trades and home service providers from all across Canada. We believe that an educated homeowner is more likely to know what to look for, what to ask for, and ultimately, be more likely to hire a reputable company. This benefits the homeowner and also helps the great companies out there get more business.

Baeumler Approved companies have an established history of quality work, vouched for by their previous clients and other companies in the industry. They must also provide Liability Insurance and Worker's Compensation information where required. Members agree to adhere to a strict code of conduct in order to maintain their status.

Baeumler Approved members can win more trust, take advantage of huge exposure, network with other quality companies and save money with Baeumler Approved Partners. To learn more visit bapproved.ca or email approved@baeumler.ca
---
Sleep Country is Canada's leading omnichannel specialty sleep retailer with over 285 locations and growing. We are dedicated to awakening Canadians to the power of sleep, enabling healthier and happier lives. With over 25 years of sleep expertise, our Sleep Experts have helped millions of Canadian's get better sleep by listening to their needs, and matching them to their personalized sleep solutions. We have everything you need for the ultimate sleep including the largest assortment of brand name mattresses, premium pillows, cozy duvets, adjustable lifestyle beds, luxury sheets, and so much more.
---

The Greater Ottawa Home Builders' Association (GOHBA) is the voice of the building, land development and professional renovation industry in the Greater Ottawa area since 1951. Builders, renovators, designers, trade contractors, suppliers and financial institutions are the core of the association's membership consisting of over 350 members, who have built over 65,000 homes in the region in the last 10 years.
---

As one of the world's largest and most innovative power tool and outdoor product manufacturers, RYOBI specializes in making pro-featured power equipment truly affordable. That's why RYOBI is the choice of millions of DIY homeowners, woodworkers, hobbyists, craftspeople and garden enthusiasts. We have built our reputation by manufacturing power tools and outdoor products that increase and expand your capabilities.
Today, RYOBI offers you the most extensive award winning and innovative line of consumer focused products and accessories for worldwide use. The RYOBI power tool range is anchored by the 18V ONE+ System of over 260 products, ranging from drills, drivers, saws, trimmers, sanders and outdoor products. The RYOBI cordless outdoor product put power and performance into the hands of every homeowner with a full range of 18V ONE+ System and 40V GAS-LIKE POWER string trimmers, hedge trimmers, blowers, chainsaws and lawn mowers.
---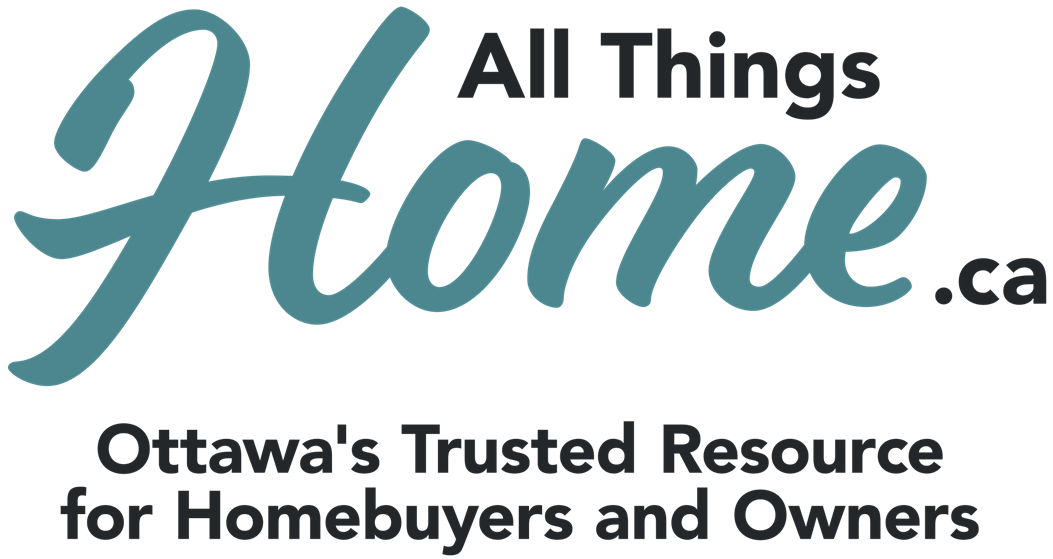 Have you done your research?
All Things Home is your best source for advice, inspiration and information on new homes and home improvement. Unbiased, in-depth and Ottawa-focused, the website is Ottawa's only one-stop resource providing everything you need to: find where new homes are being built, explore beautiful new model homes, discover Ottawa communities, get renovation & maintenance ideas and tips, connect with industry suppliers & solutions, and more!
---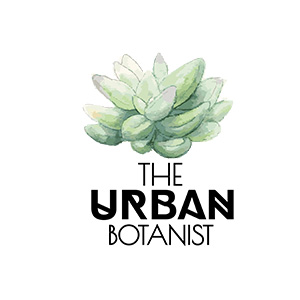 The Urban Botanist was created with the intent of reconnecting people with the natural world around them. The founder and CEO, Emma Terrell, is a naturalist at heart and an international public speaker. The Urban Botanist offers intentionally crafted and procured house plant items to bring nature indoors, ranging from ceramic pots, to woven baskets, rare unique house plants, and so much more. We offer a multitude of free resources through our social media platforms, and even recently launched our own nature series titled: Living Wilder. Visit The Urban Botanist booth and website to learn more about our workshops, both in person and virtual, and live demonstrations that are designed to help you grow your green thumb!
---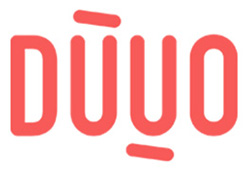 Backed by Co-operators, Duuo is an online insurance distributor providing Canadians with easy access to simple, affordable insurance exactly when they need it. We partner with event organizers and venues to offer their event vendors a preferred rate on the cost of their policy, ensuring the peace of mind that comes with having the right coverage in place.
---

THANK YOU TO OUR 2022 SPONSORS & PARTNERS: